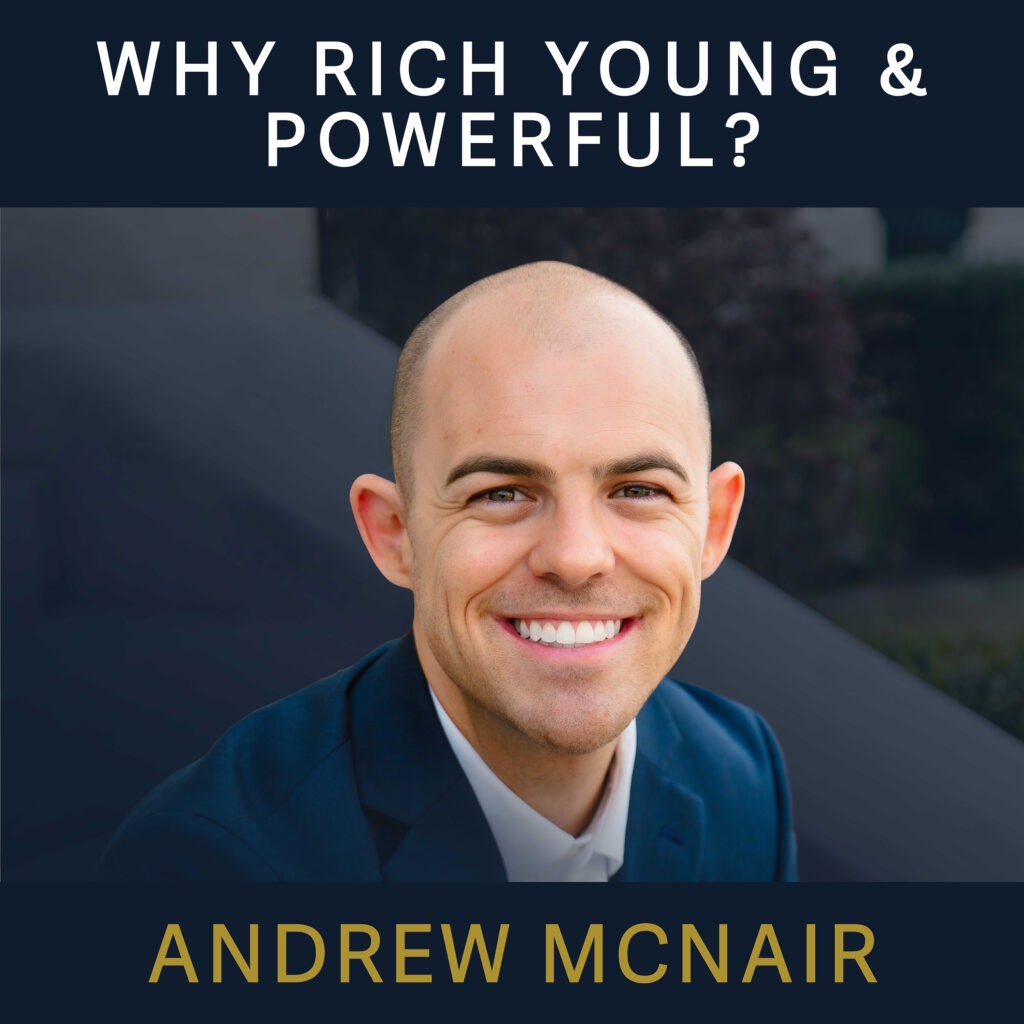 Ep.1 – Andrew McNair: Why Rich Young & Powerful?
Here are just a handful of the things that we'll discuss:
Welcome to the Rich Young Powerful Podcast!
Louann is our host today to ask our host Andrew McNair about why this podcast is needed.
Take Aways
Tune in to hear Andrew McNair's story of growth from greed to generosity.
Listen in as we explain why "Rich Young & Powerful" is what the world wants, but we are looking in the wrong places.
Find more resources at RichYoungPowerful.com/blog. Check out our YouTube channel at Everyday Philanthropist and grab a copy of Andrew's book, The Giving Crisis at RichYoungPowerful.com/book.