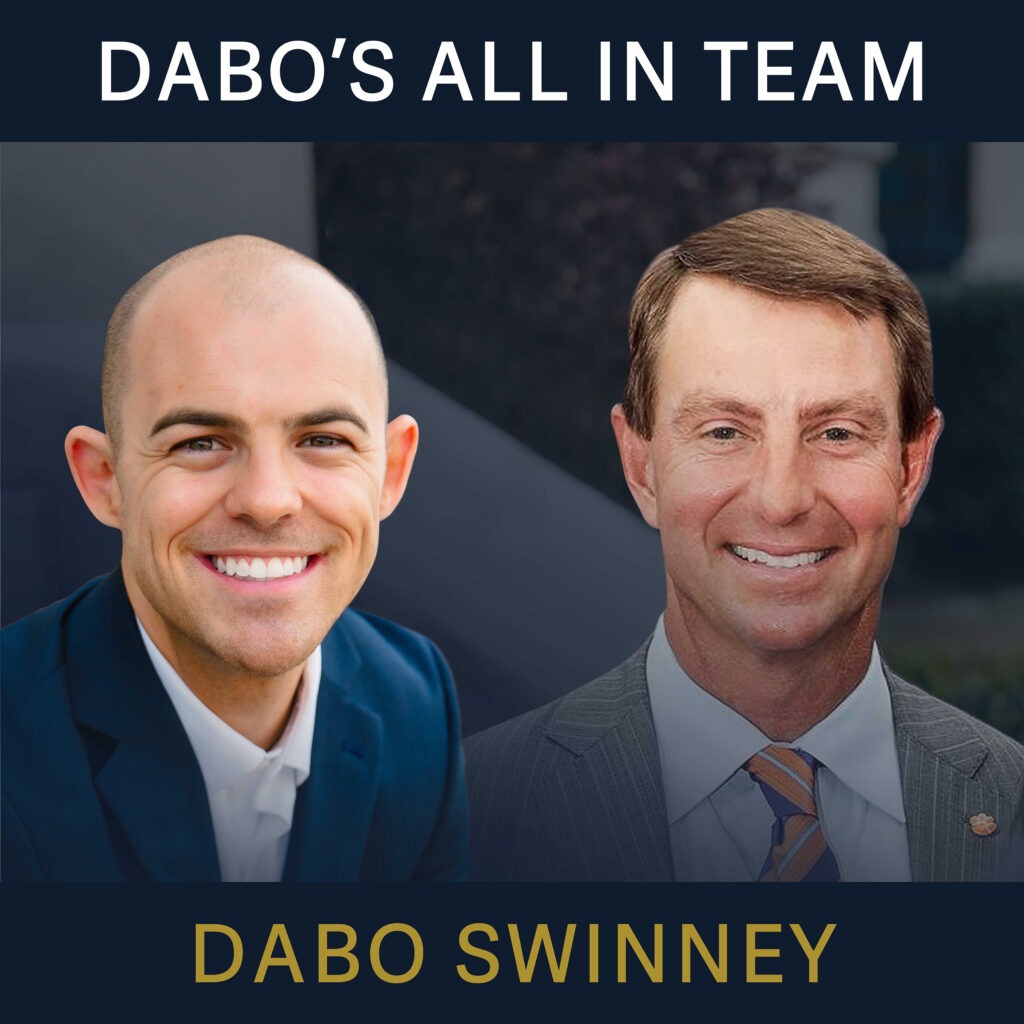 Ep.3 -Dabo Swinny: Coaching on Philanthropy
Here are just a handful of the things that we'll discuss:
Welcome to the Rich Young & Powerful Podcast!
Our special guest is Clemson's Head Football Coach, Dabo Swinney. Under his helm, they have had the 2nd longest win streak in college football history, 7 conference titles, 2 national championships, and 11 consecutive 10-win seasons.
Highlights
Dabo Swinney shares his journey to becoming head coach of Clemson.
Dabo shares how starting small in giving was essential for him before becoming head coach.
Andrew & Dabo discuss football and the priority of faith in the lives of football fans and players.
Learn more about the amazing work Dabo's All in Team has underway at: https://www.dabosallinteam.com/
Please subscribe, rate, and review!
Subscribe to the Everyday Philanthropist YouTube channel for more https://www.youtube.com/@RichYoungPowerful/videos
For more resources go to RichYoungPowerful.com/blog
Purchase Andrew's book, The Giving Crisis at:  RichYoungPowerful.com/book
Follow on social media!
Follow on TikTok www.tiktok.com/@andrew_mcnair
Follow on LinkedIn https://www.linkedin.com/in/andrewsmcnair/
Follow on Instagram https://www.instagram.com/andrewmcnair/
Follow on Facebook https://www.facebook.com/AndrewMcNairRYP
Listen on Apple Podcasts, Spotify, or wherever you listen to podcasts!