Keynote Topics Currently Available:
We give a 50% discount for local and nonprofit organizations.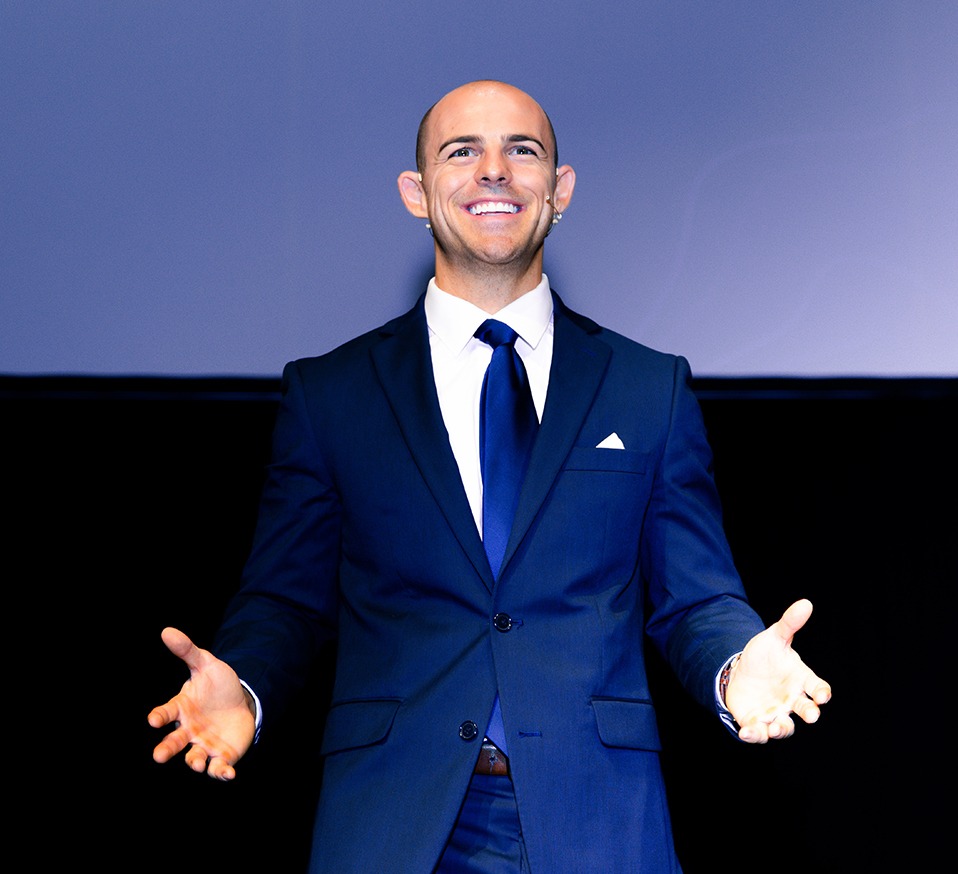 Outcome: Ambitious individuals changing their focus from accumulating more money to accumulating eternal treasures.
Time: 90-minute keynote
Living Your Life as a Non-Profit
Turning average givers into Everyday Philanthropists
Generosity spoken in love but told straight. The real deal on what it really takes to find meaning—plain, simple, and actionable. Andrew draws from his past as a financial commentator and wealth manager, helping families with charitable giving. He draws from his own extraordinary journey from greed to generosity. His collective experience working with thousands of givers and savers has distilled the fundamental principles every achiever needs to understand, practice, and master. Andrew outlines the foundational operating system to live generously and delivers a complete action plan to manage your finances for a greater cause.
Key Lesson:
A new perspective on how to live a life focused on generosity instead of consumption.
Speaking Fee:
Contact us to discuss at info@richyoungpowerful.com.
Andrew only gives 20 speeches a year.
Inquire about Andrew's Speaking Availability