You weren't born to make more. You were born to give more.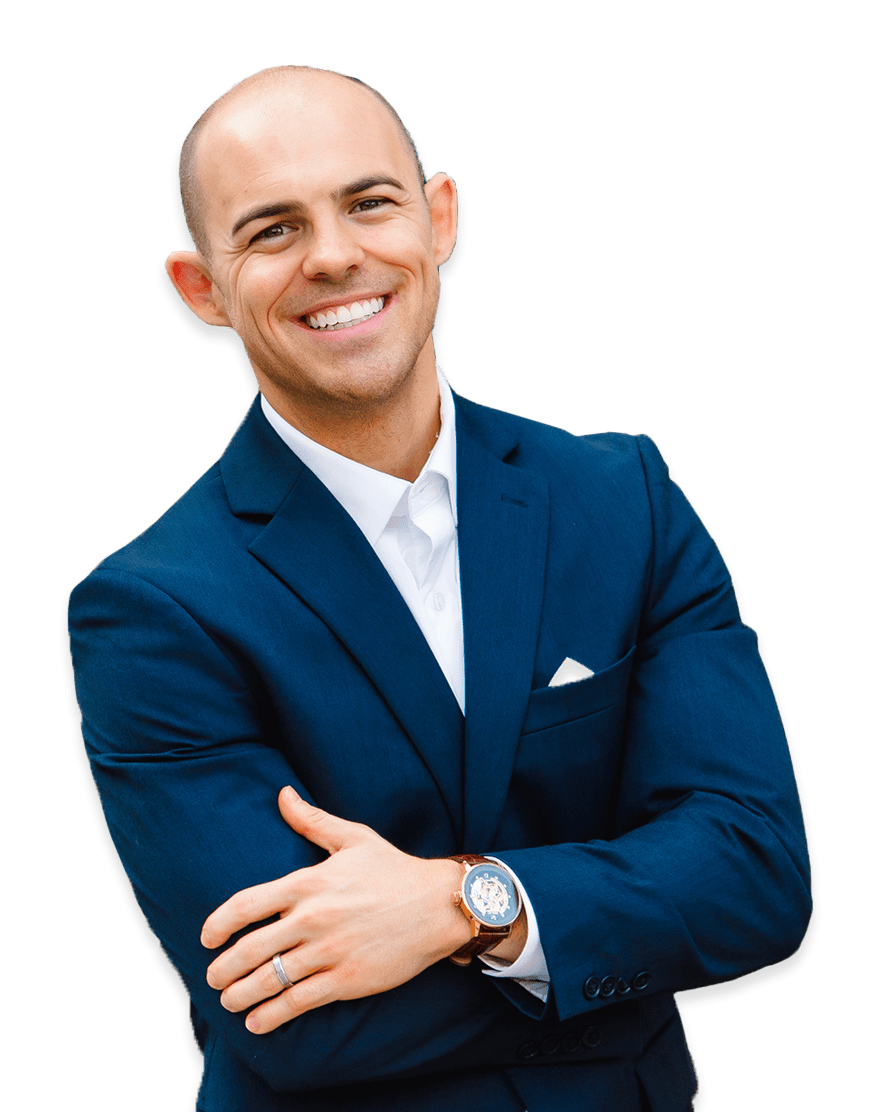 Everyone can be a philanthropist
My name is Andrew McNair.
For the past 10+ years, I have been a Wealth Manager, Philanthropist, Author, Speaker, and Radio Show Host.
This gave me a unique perspective into understanding how wealth is created and how true eternal riches are accumulated.
Today I dedicate my life to paying it forward by sharing insights on how you can become a giver today, and a philanthropist tomorrow.
Join me on this journey to accumulating true riches, not just for this lifetime alone.

"The pursuit of happiness is an endless road, while the pursuit of fulfillment ends abruptly at giving."
Every Giver Needs A Worthwhile Cause
Find out how you can give more than you ever imagined, while continuing to secure your family's future. Andrew's training is biblically based and is applicable for all walks of life.
"He is no fool who gives what he cannot keep to gain what he cannot lose."