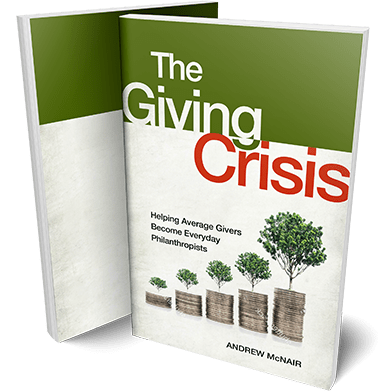 "The Giving Crisis: Helping Average Givers Become Everyday Philanthropists"
By Andrew McNair
Uncover a countercultural way to manage your finances by focusing on generosity instead of the typical accumulate-as-much-as-you-can model. This book is designed to help individuals and families who have a heart to give, and become everyday philanthropists. You will discover biblically sound principles that have guided givers of all wealth levels to deepen their involvement, leverage their gifts and give generously to causes they care about.
Author Andrew McNair explains the tangible, step-by-step money management systems that will help readers multiply their generosity efforts. By sharing insightful scriptures that will shape your philosophy on giving, he offers encouragement to give more than you ever imagined possible.
"Rich, Young & Powerful" is filled with lively and inspiring examples that demonstrate proven principles. Unpack familiar and unfamiliar scriptures into applicable tools to affect dramatic shifts in the way you view your money and biblical stewardship.
Ron
President & Director of Lentine Outreach Ministries
I have known Andrew for some time, I believe God has blessed this man with great spiritual insight into the biblical principles on stewardship.  If you are looking for a way to better manage your resources and be a blessing to others this is the book you need!
Gordon
Senior Pastor of over 31 years
If you want to elevate your giving from excellent to elite.  Andrew gives you a practical pathway to make it happen.
As the pastor of a small, mission church to the homeless and those battling addiction, I highly recommend "The Giving Crisis." The author has an amazing heart for the least of these (Matthew 25:40). "The Giving Crisis" helped me examine my own heart in relation to why I tithe.
Bringing together the biblical, practical, and experiential, "The Giving Crisis" is a three-legged stool upon which anyone can build a financially sound and God-honoring life.  Andrew's book is a helpful resource that families should embrace, church small groups should study, and pastors should teach.
Andrew is passionate about stewardship and maximizing the reach of the Gospel through local churches and ministries.  In these pages he gives you practical ways to financially be a part of making a kingdom difference.
Andrew's work is a wake-up call every Christian needs to hear.  Weaving together his personal story, years of experience helping others, church history, and most importantly, God's Word, this book will guide believers to get off the daily treadmill of financial struggle and into a lifelong marathon of freedom and joy with their finances and lives. 
Matt
Evangelist and Author
God can transform our finances, the same way he transforms the rest of our lives.  That is, if we let Him." Andrew brings a rare, and greatly needed message in this powerful new book.  If you want to see God transform your finances, and your life, I encourage you to read.
Sadly, increased prosperity in America among God's people has not led to increased generosity.  This has led to a "Giving Crisis" and the work of the Lord suffers from lack of resources.  Andrew shares his personal experience in applying God's Word to so many areas of life, especially the area of financial stewardship.   I HIGHLY recommend the book.
Scott
President and Founder of Charity Water
There has never been a better time than NOW to start giving.  Andrew McNair hits all the essentials on how to give generously. This book is a must-read on philanthropy.
Jim
Senior Pastor, Hillcrest Baptist Church, Pensacola, Florida
Andrew McNair is the real deal. A man of faith and conviction, he's written a book that will both deepen your faith and help develop a radical, counter-cultural generosity much needed in our world today.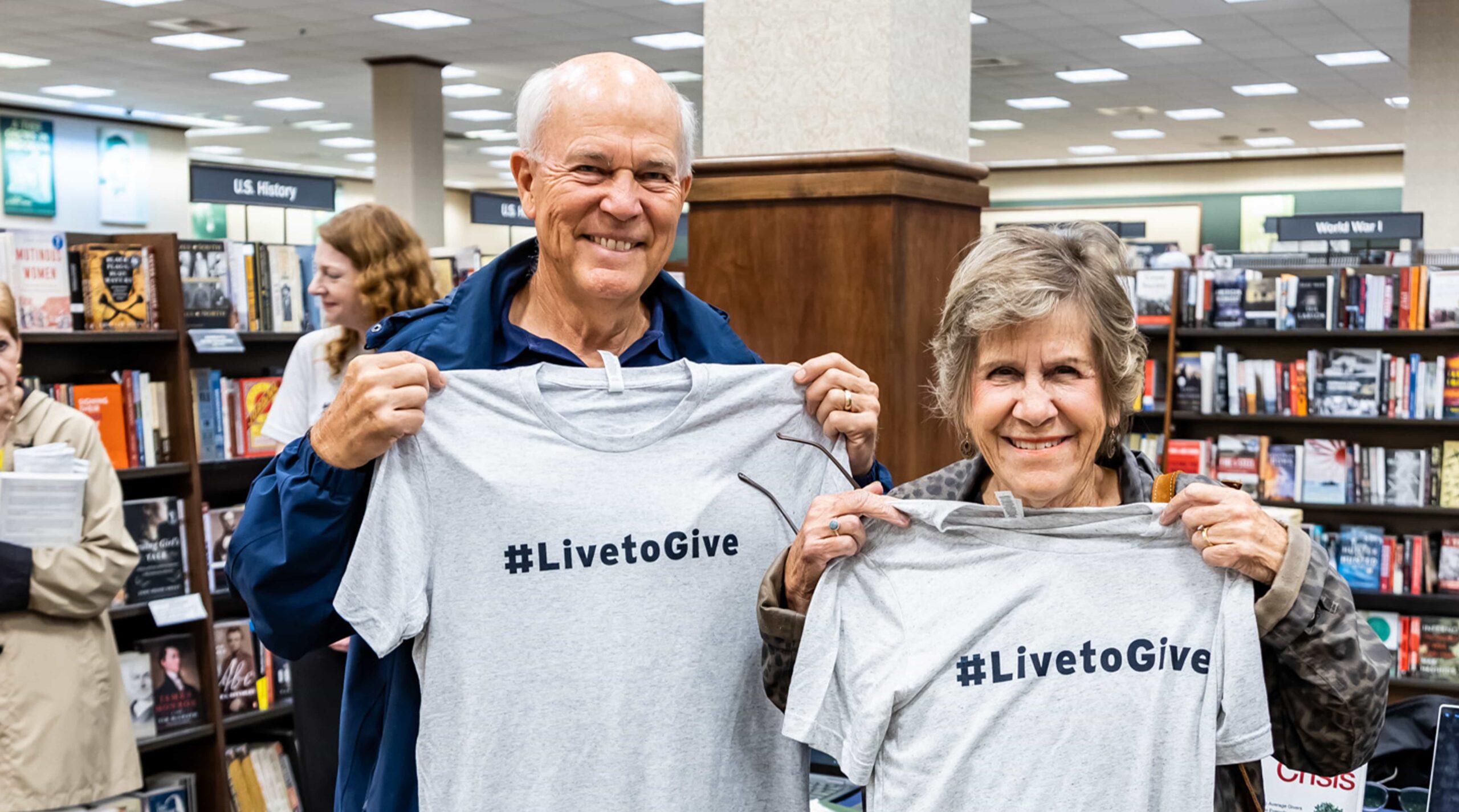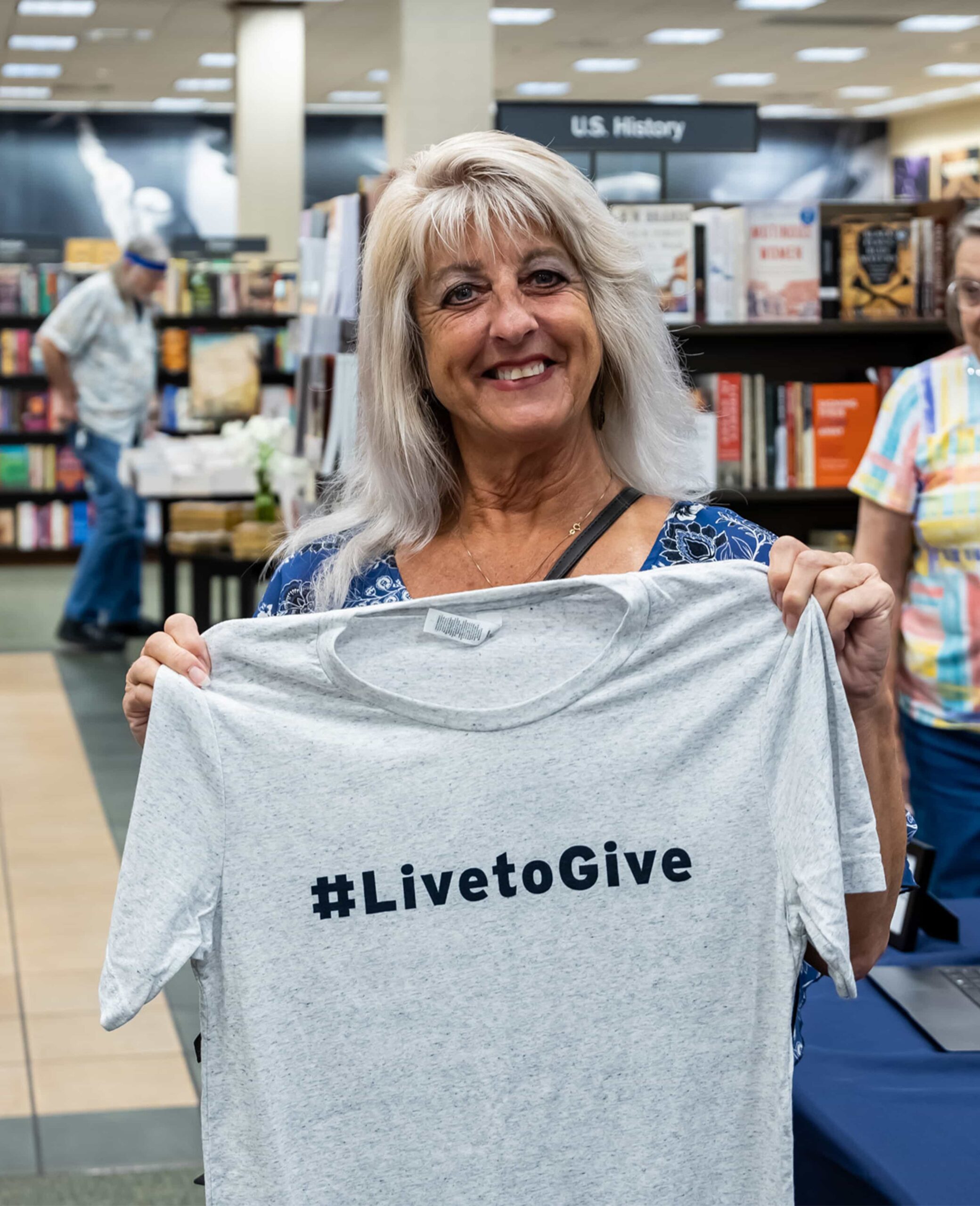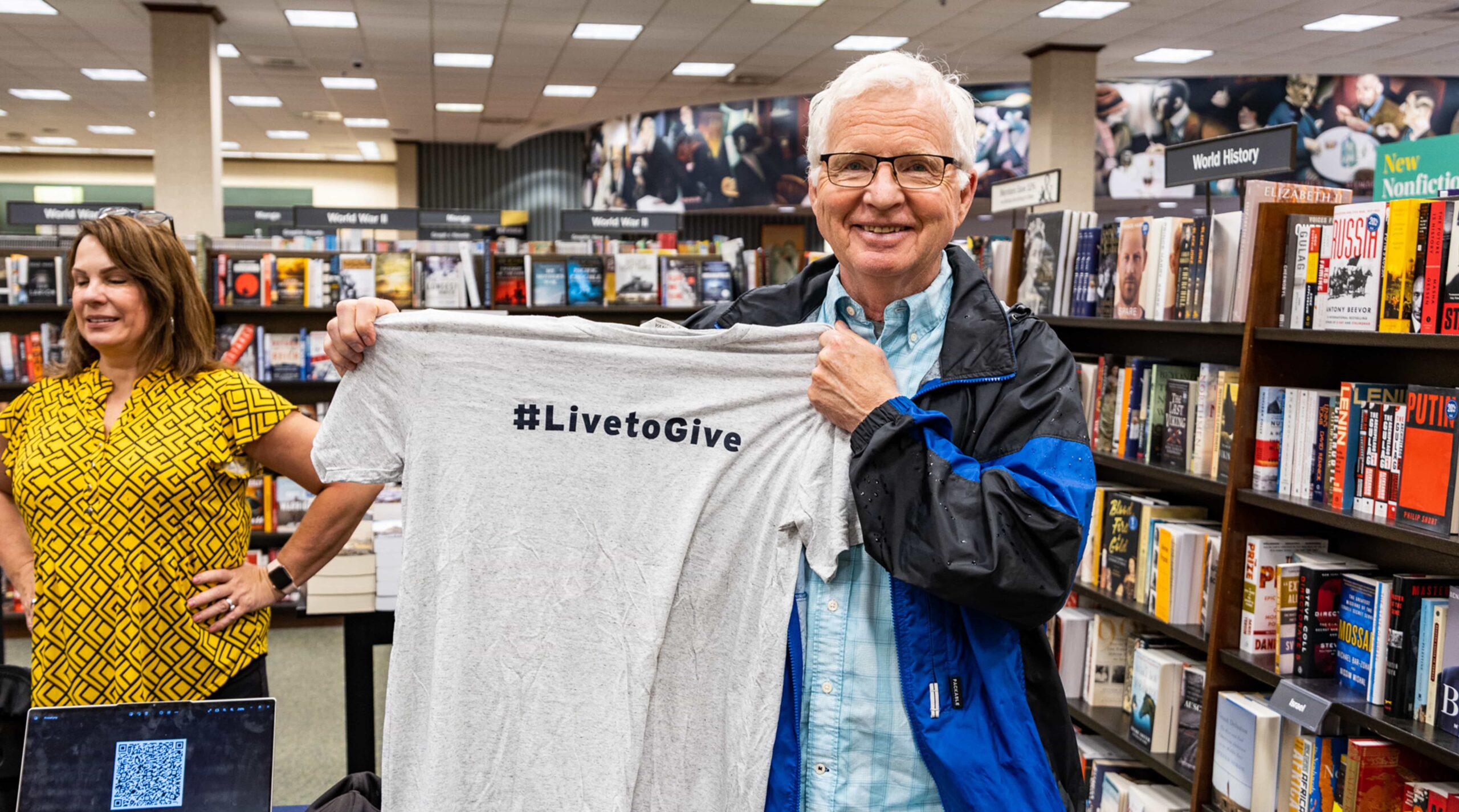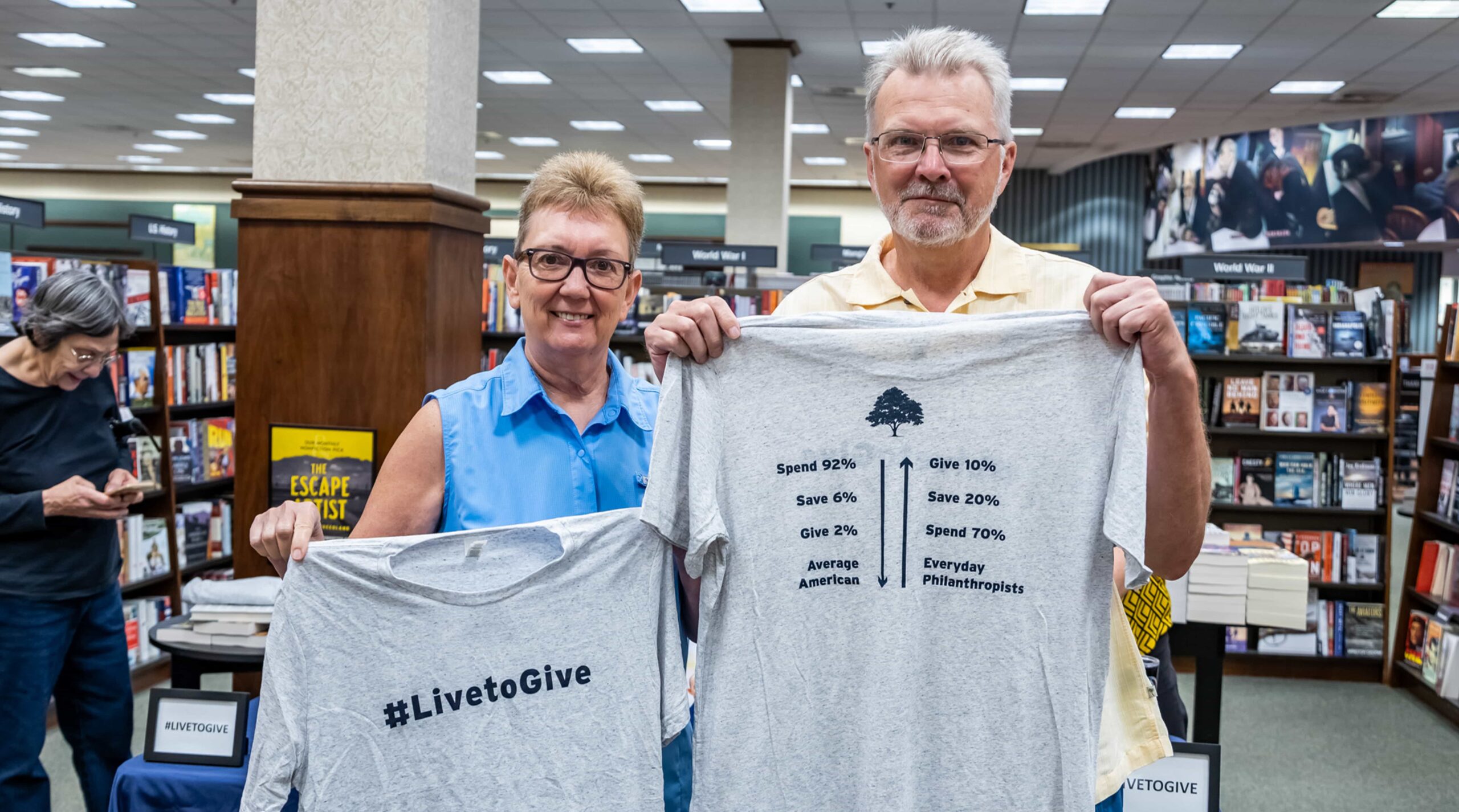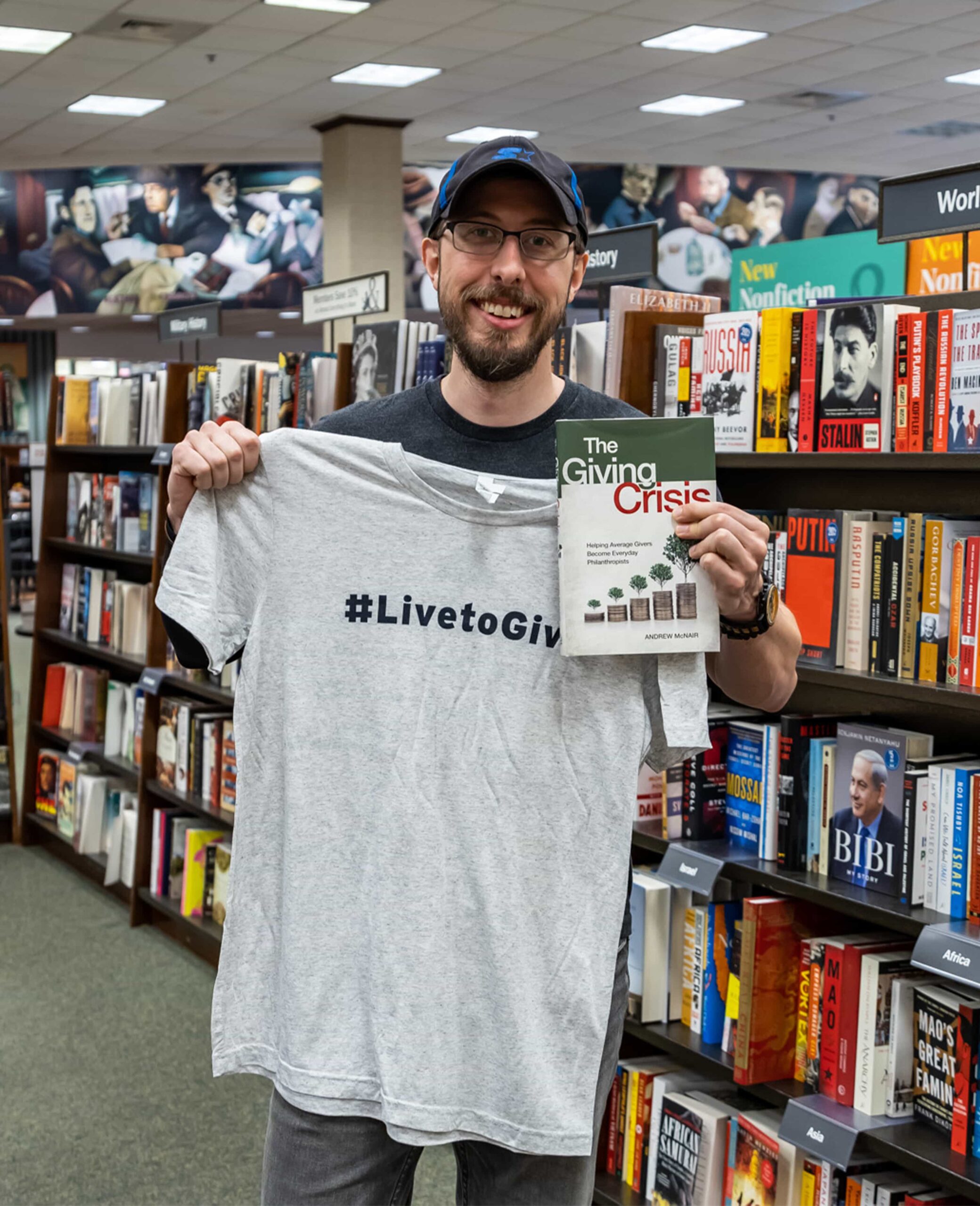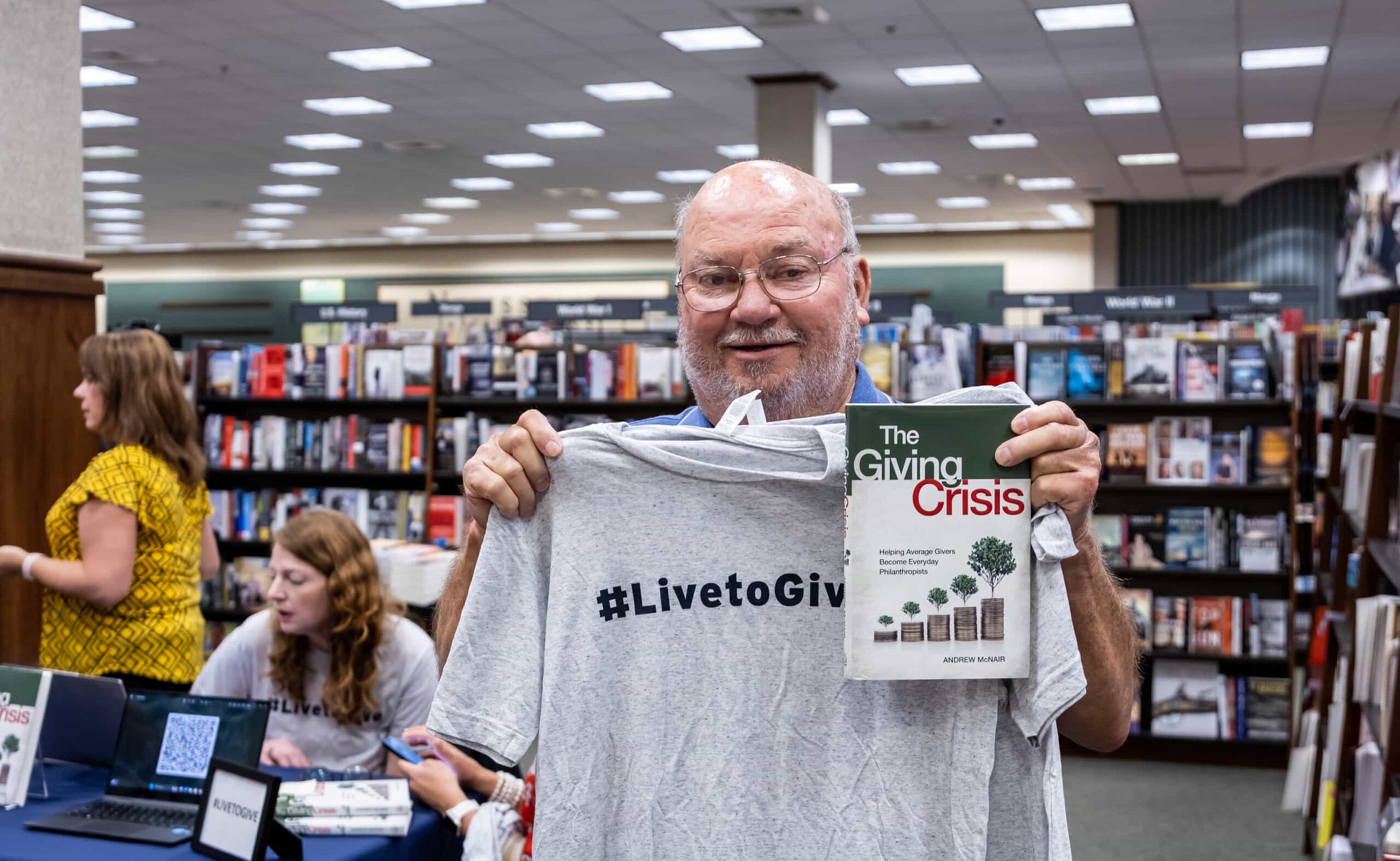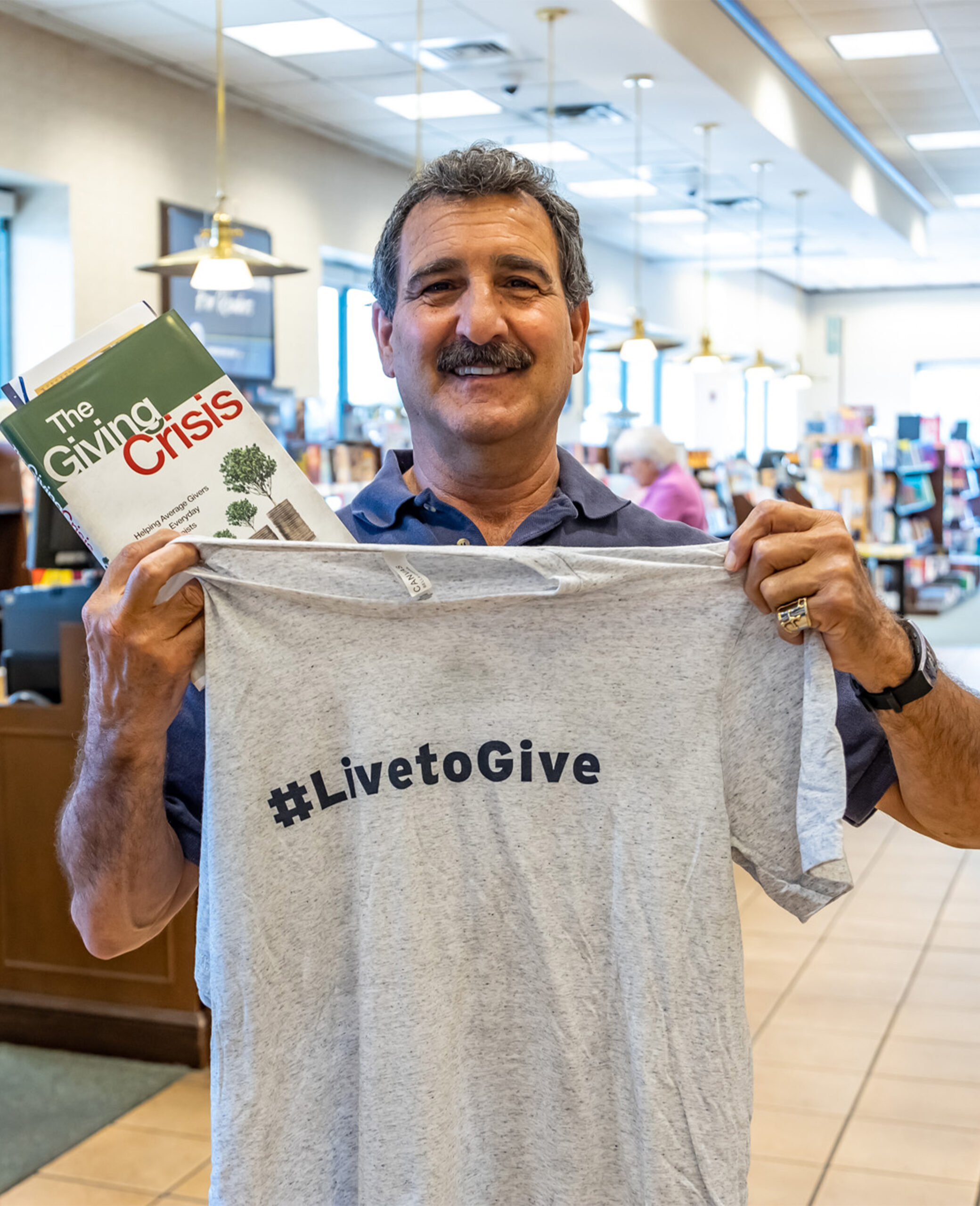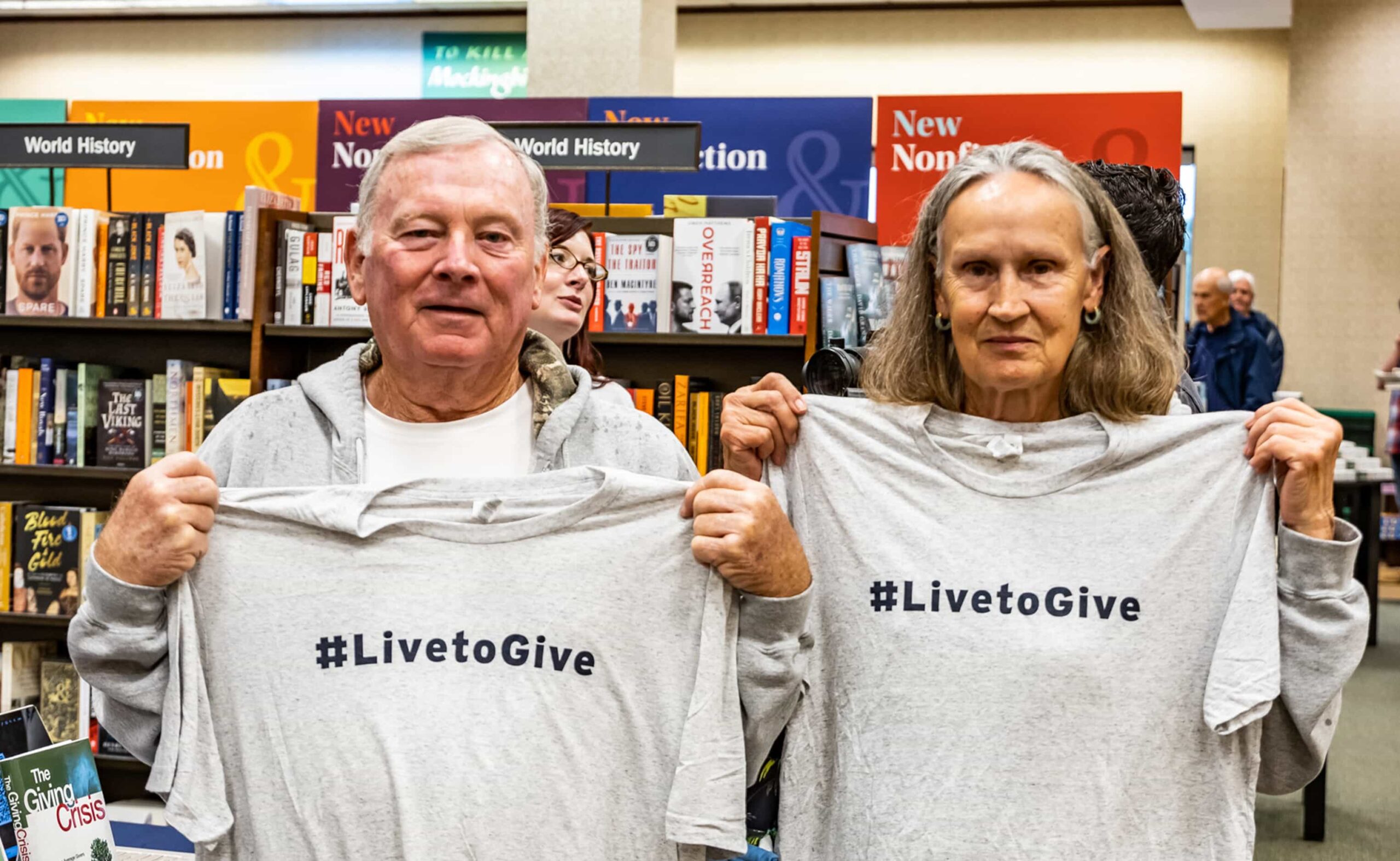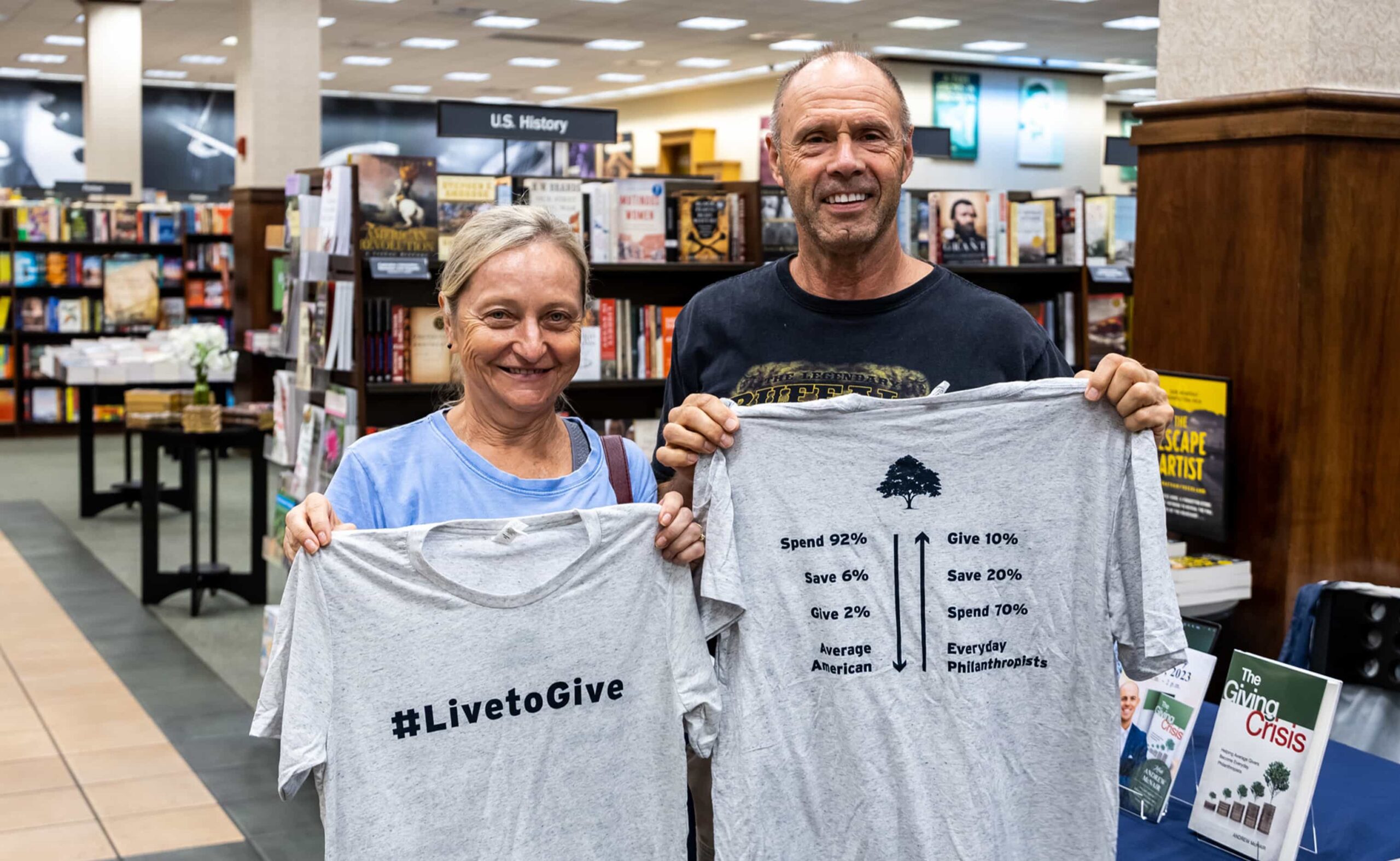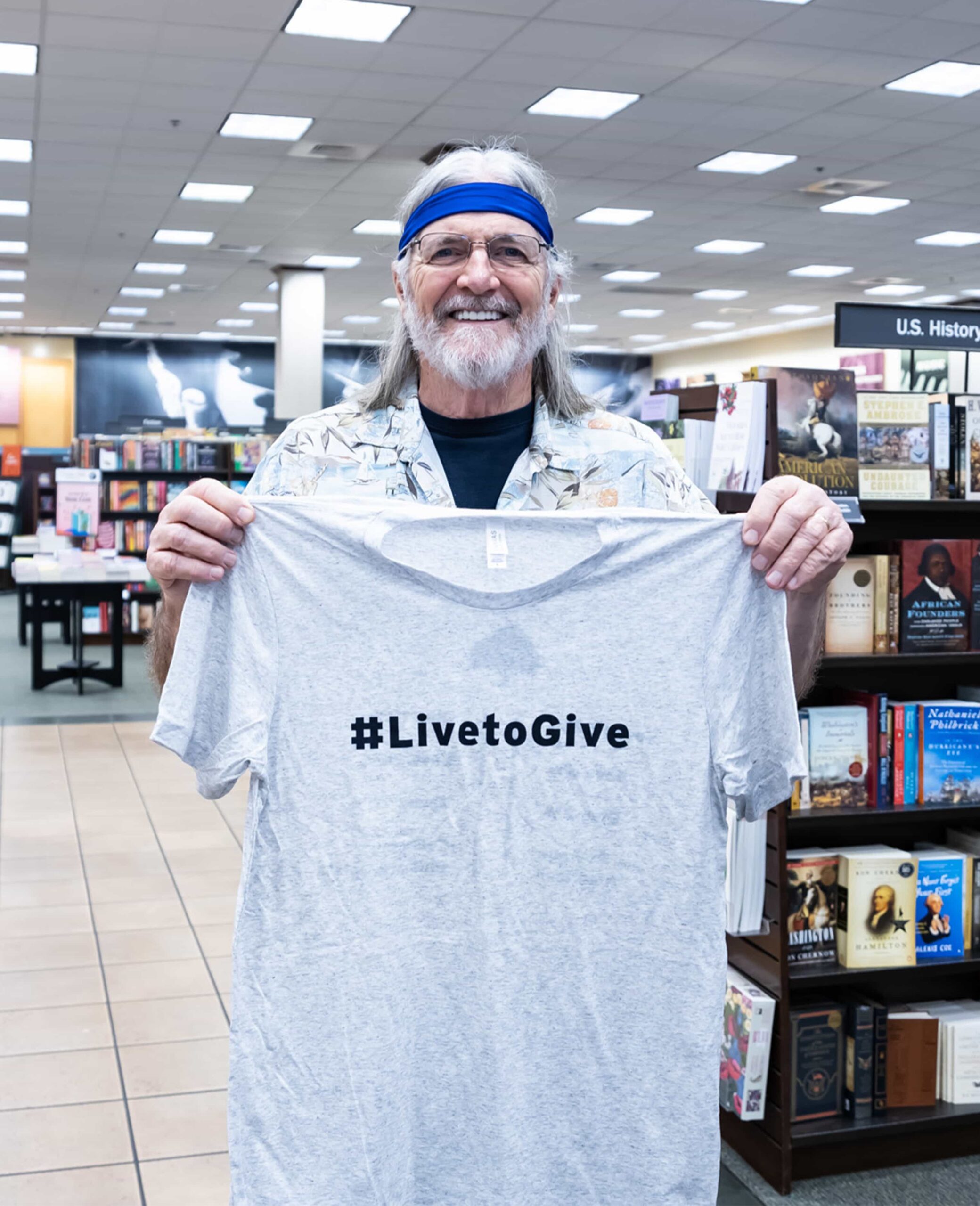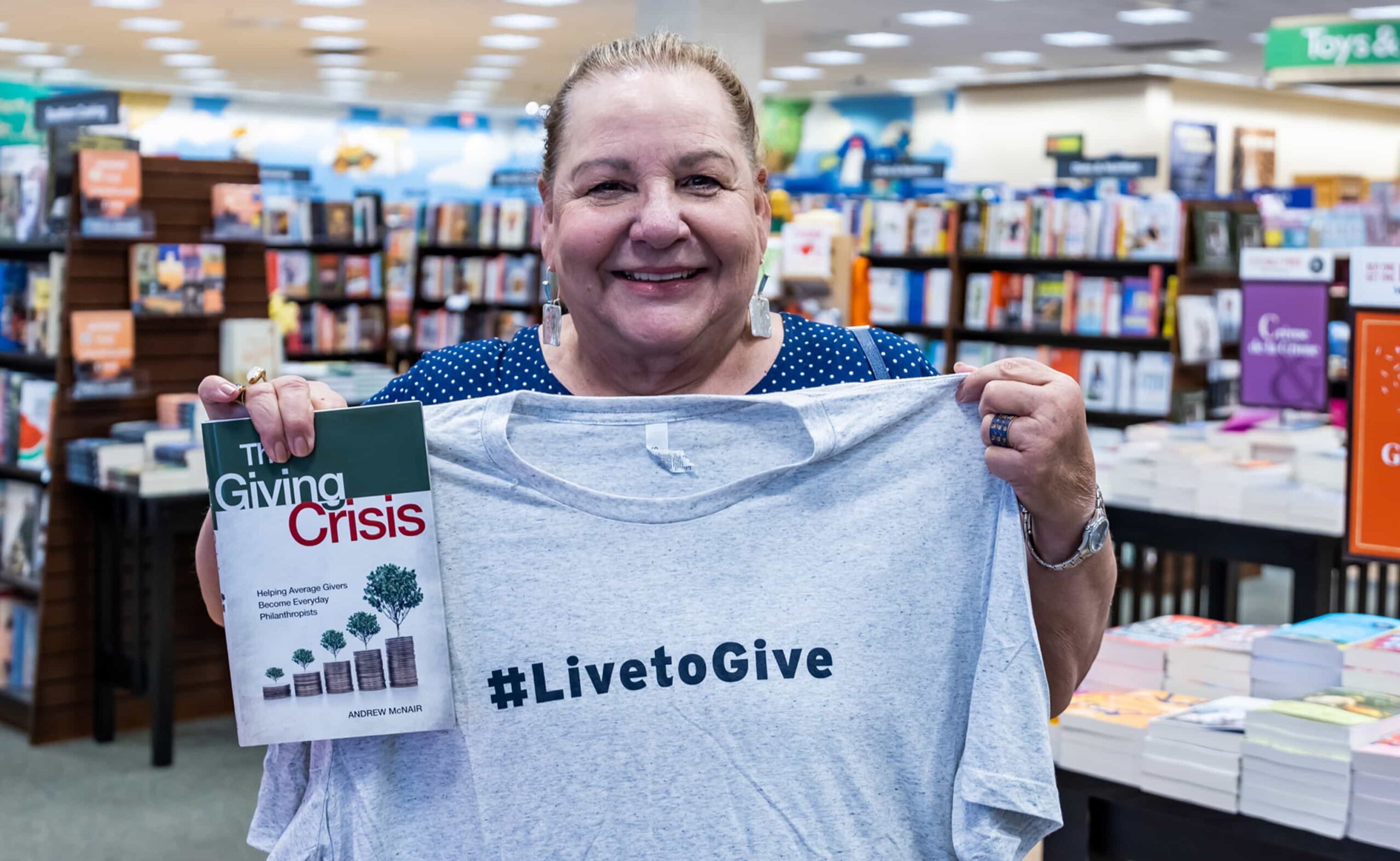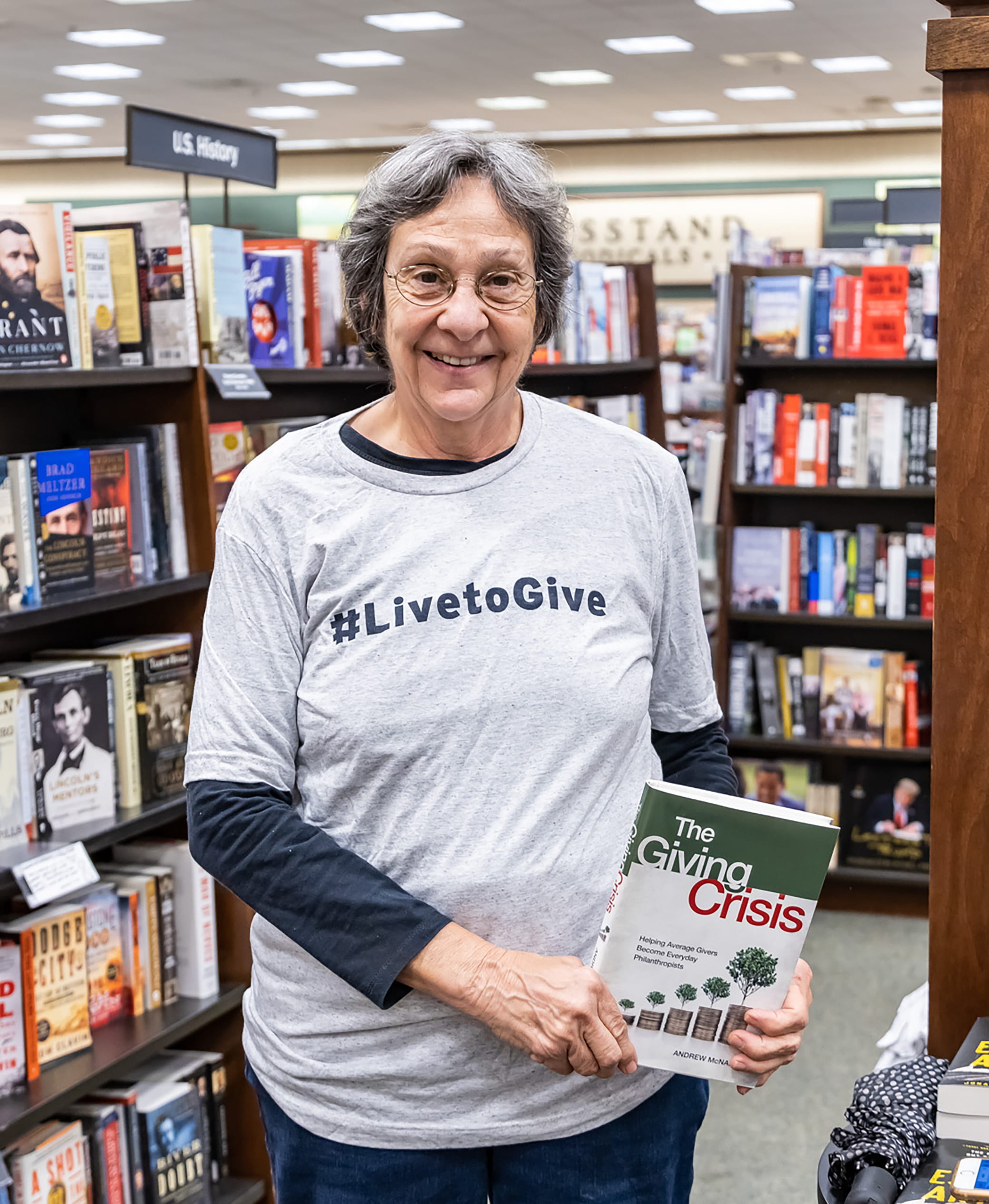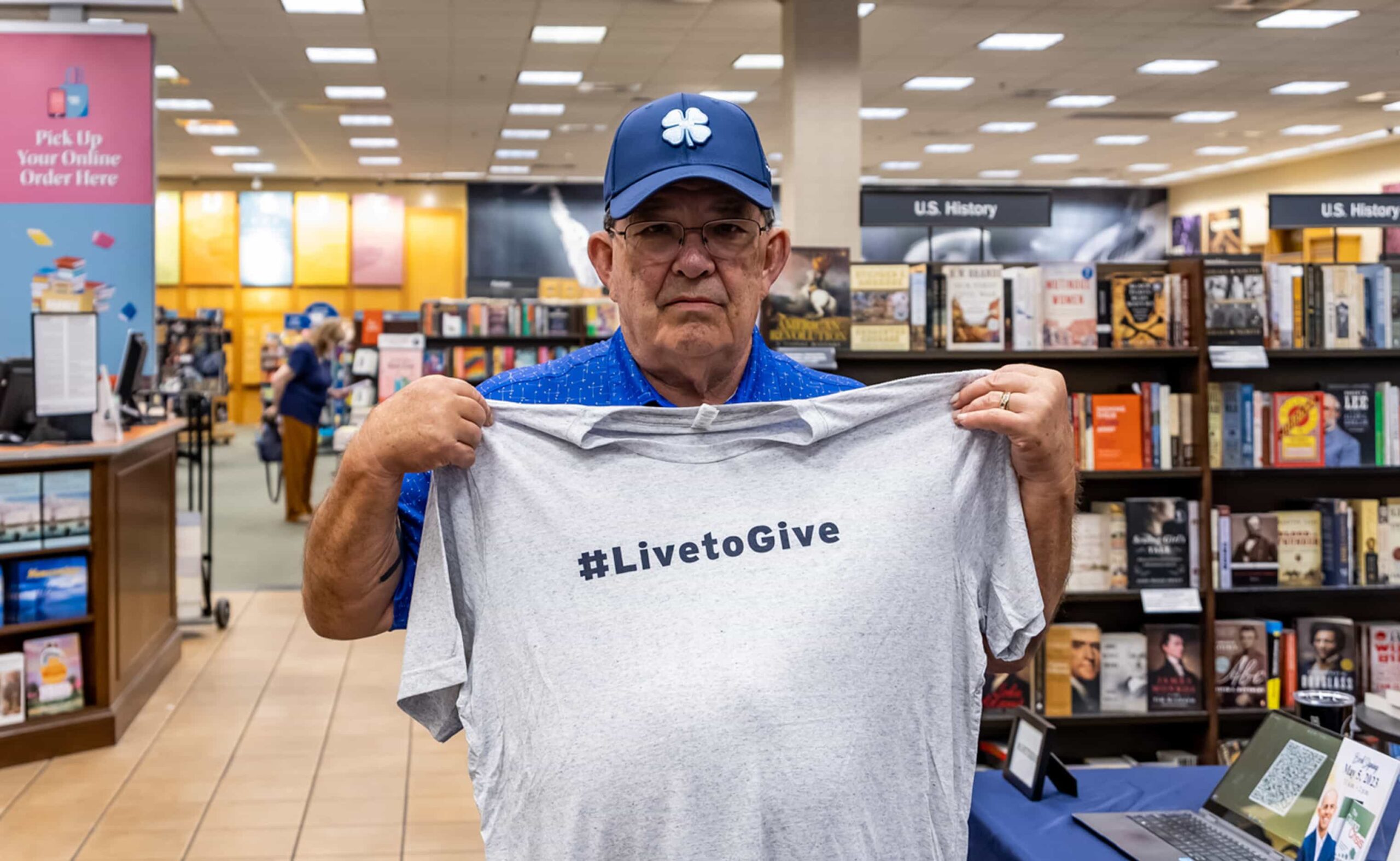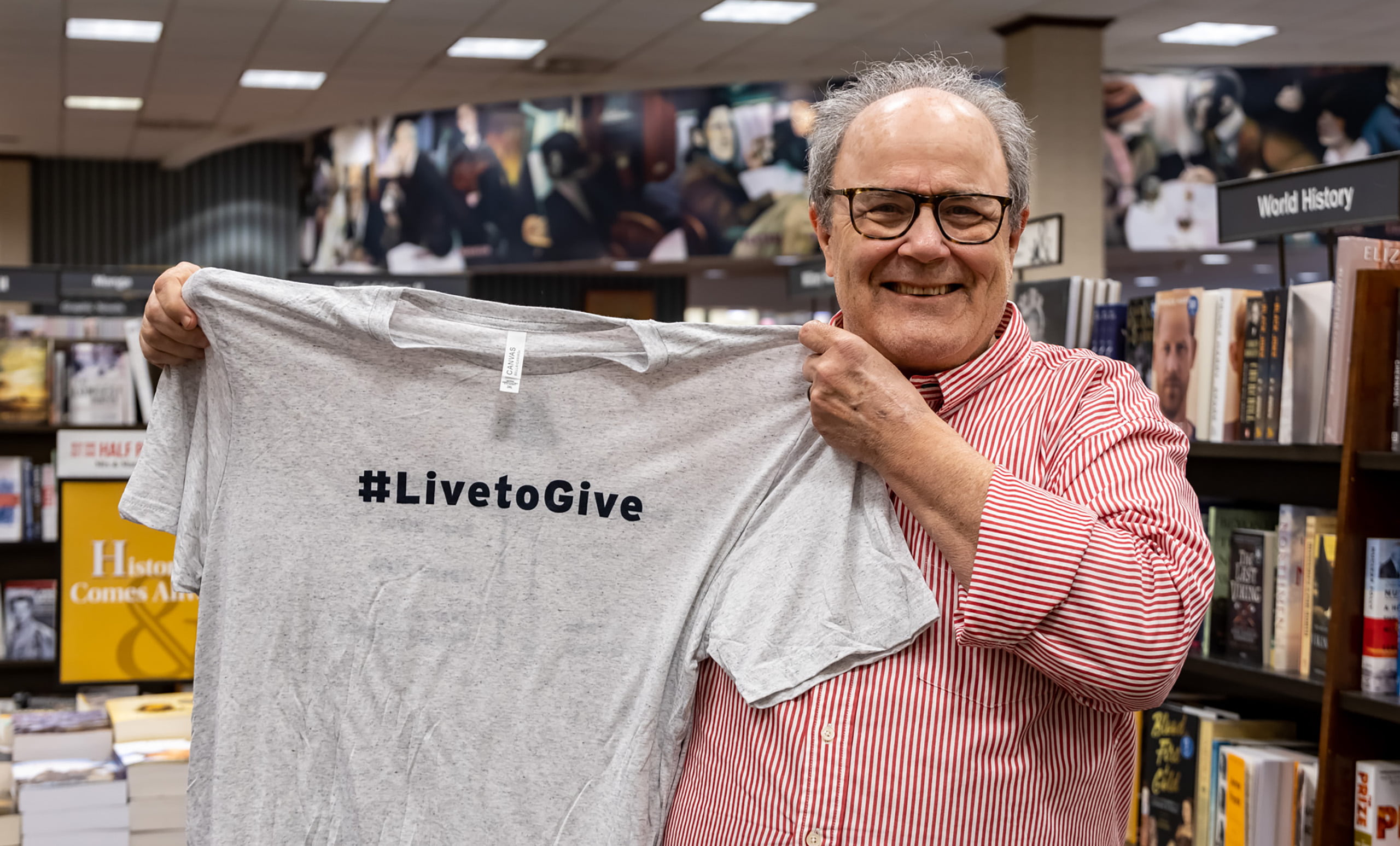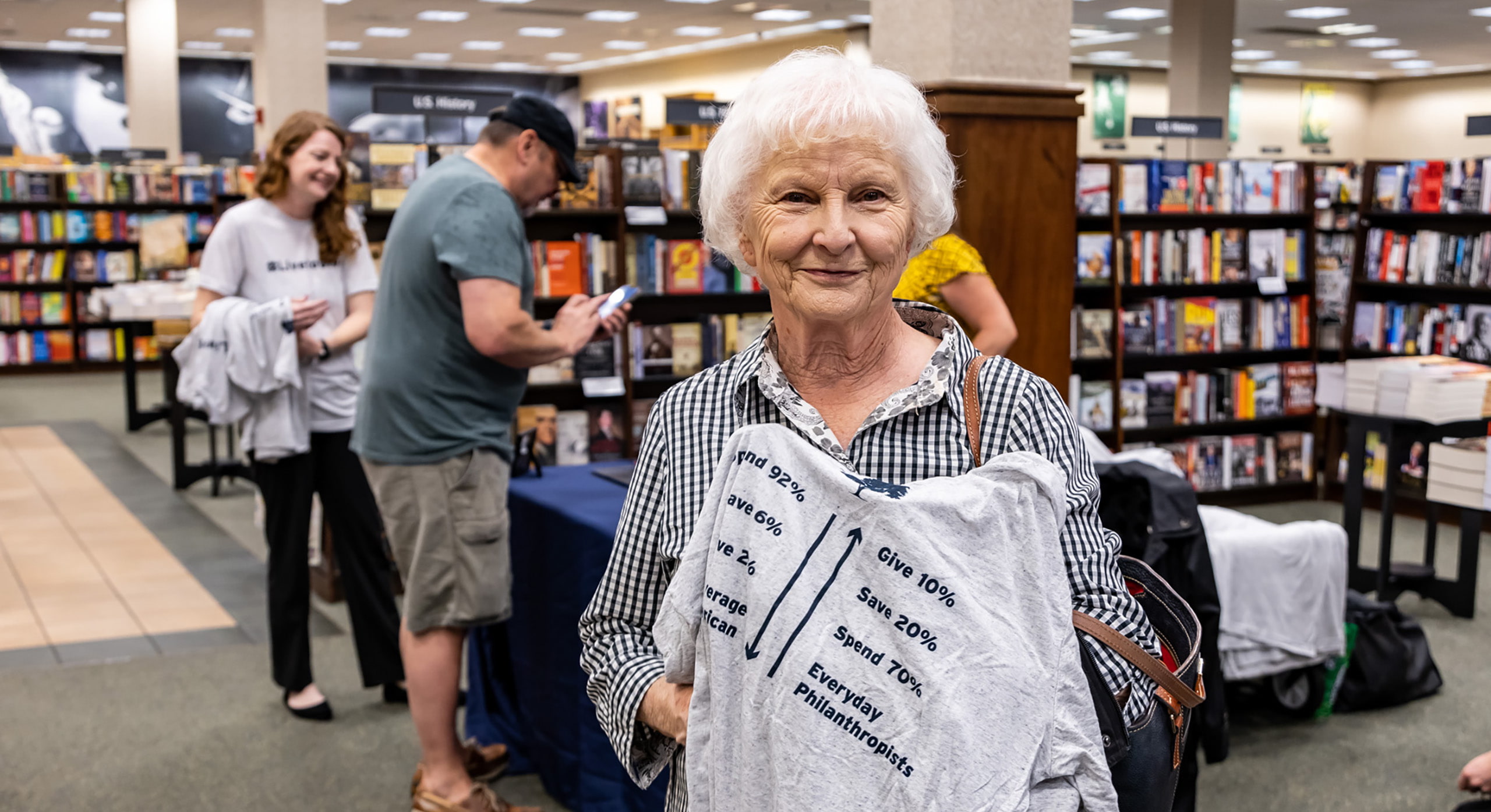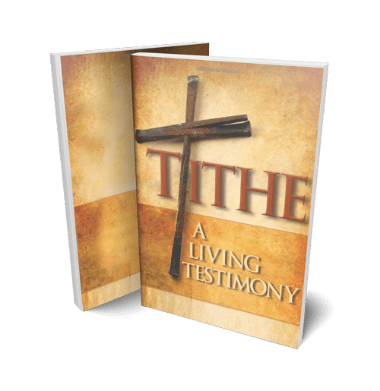 "Tithe: A Living Testimony"
By Andrew McNair
So, you think you can't afford to tithe? As a financial advisor, I have had so many clients say they just can't afford to take 10% out of their income. And I've heard all the excuses. This guide has two main purposes: 1) To give you encouragement and help you see the benefits of tithing and 2) To show you an easy way to make tithing a part of your life without putting you in the poor house.
My walk with the Lord has never been the same since the day I chose to tithe, and I want to show you how to tithe through my living testimony. I pray this book is a blessing to you and your family.
Digital Training Programs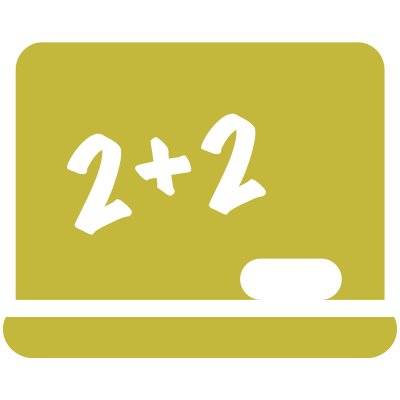 PHILANTHROPY 101:
YOUR JOURNEY FROM AVERAGE GIVER TO EVERYDAY PHILANTHROPIST
During this six-week digital training, Andrew will personally walk you through the curriculum on building wealth that lasts and how to give more than you thought possible. He will share the financial operating system that he practices and has been teaching his clients for the past decade. This go-to system will jump-start your financial knowledge and improve your existing financial acumen. You'll learn how to multiply your giving tenfold, set a limit on your spending, give to gain confidence, eliminate the reasons you haven't been able to give before, achieve margin, and find more joy when dealing with your finances.
Andrew's philosophy of money management intertwines biblical stewardship and timeless financial principles to help give you the confidence to make better financial decisions. Created for everyone: Maybe you have never given, have given sporadically or are an average tither, or you already give a large percentage of your income away. The transition to everyday philanthropist is for you. Come learn the stewardship methods, tools, and strategies used by the largest philanthropists in history. Simple adjustments. Small sacrifices. Significant results.
Everyday Philanthropist
Youtube Channel
Every week, givers from around the globe hear how to give more and live their lives on mission. You will receive answers to your most pressing questions about tithing and giving. Each video is packed with scripture to encourage and convict your current giving habits.
#LiveToGive
Rich Young & Powerful Podcast
Rich Young & Powerful is a podcast designed to give you an all-access pass to the world's greatest givers. From athletes and coaches, artists, entertainers, business leaders and pastors, these philanthropists will pull back the curtain and share with you their story. From all walks of life, learn about the causes they are passionate about and the giving habits they have formed to live on mission.