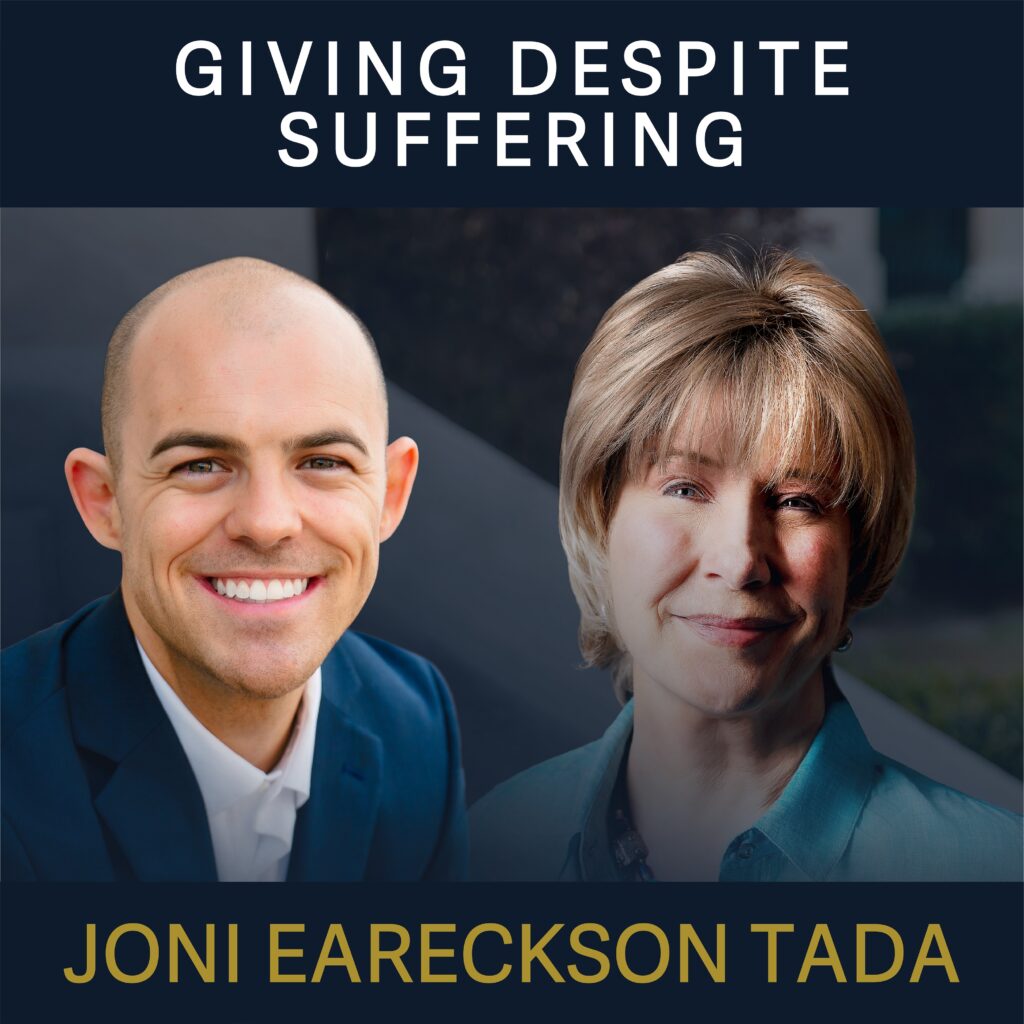 Ep.26 – Joni Eareckson Tada: Giving Despite Suffering
Here are just a handful of the things that we'll discuss:
Welcome to the Rich Young & Powerful Podcast! 
Our special guest today is Joni Eareckson Tada, who hosted the TV show Joni and Friends. Joni is an artist, an author, and an advocate for the disability community. 
Highlights  
Joni shares the story of her own sudden disability as a teenager and gives her thoughts on the biblical perspective on suffering.

 

Joni speaks on the effects that financial worries can have on those battling depression, and how to realign our spiritual priorities.

 

Joni highlights how her charity organization,

 

Joni & Friends

, is working to bring practical help and Gospel hope to people with disabilities around the world.

 
Please subscribe, rate, and review!
Subscribe to the Everyday Philanthropist YouTube channel for more https://www.youtube.com/@RichYoungPowerful/videos
For more resources go to RichYoungPowerful.com/blog
Purchase Andrew's book, The Giving Crisis at RichYoungPowerful.com/book
Follow on social media!
Follow on TikTok www.tiktok.com/@andrew_mcnair
Follow on LinkedIn https://www.linkedin.com/in/andrewsmcnair/
Follow on Instagram https://www.instagram.com/andrewmcnair/
Follow on Facebook https://www.facebook.com/AndrewMcNairRYP
Listen on Apple Podcasts, Spotify, or wherever you listen to podcasts!