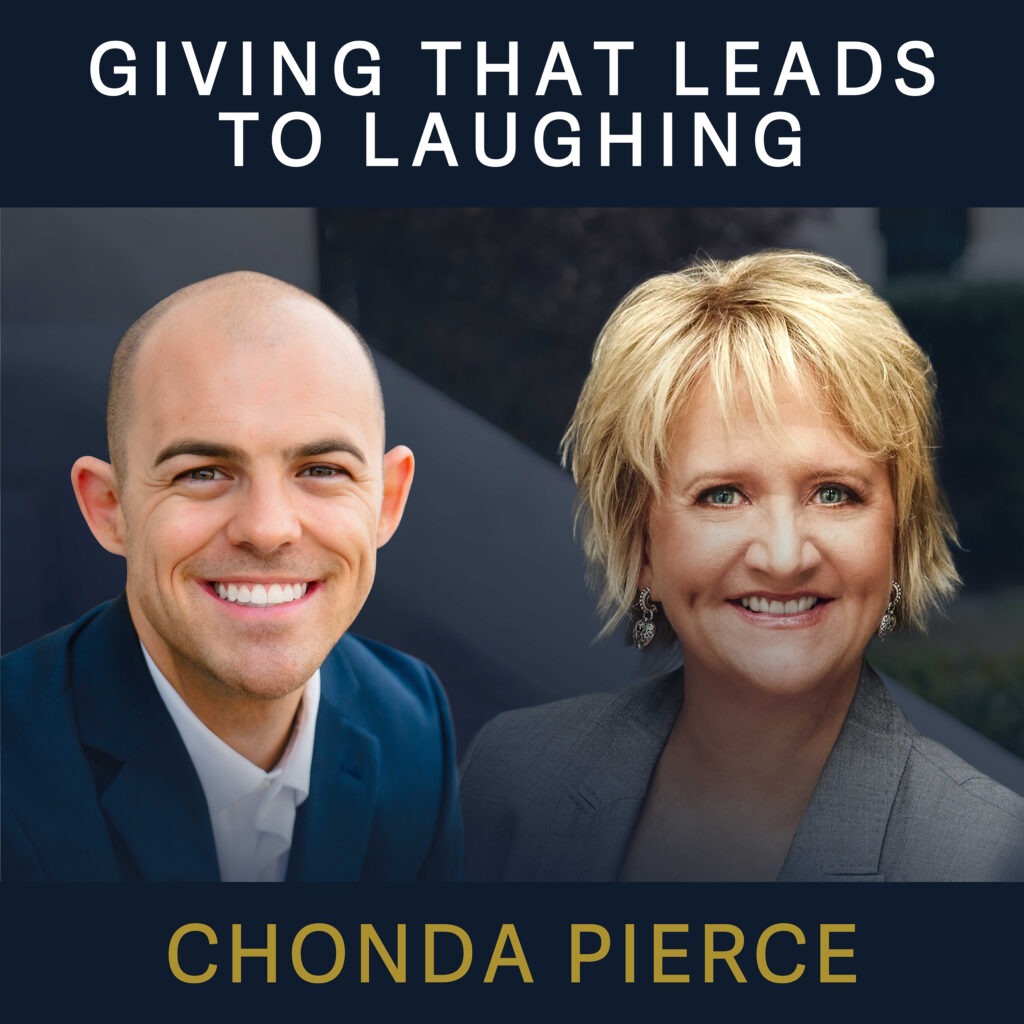 Ep.5 – Chonda Pierce: A Cheerful Giver
Here are just a handful of the things that we'll discuss:
Our special guest is Chonda Pierce, The Queen of Clean.
Take Aways
Chonda Pierce answers why comedians have the most illuminating perspective of the world and current events.
Listen in as Chonda shares funny stories from her childhood and keeps Andrew laughing
Chonda shines a light on Branches Recovery Center
Find more resources at RichYoungPowerful.com/blog. Check out our YouTube channel at Everyday Philanthropist and grab a copy of Andrew's book, The Giving Crisis at RichYoungPowerful.com/book.