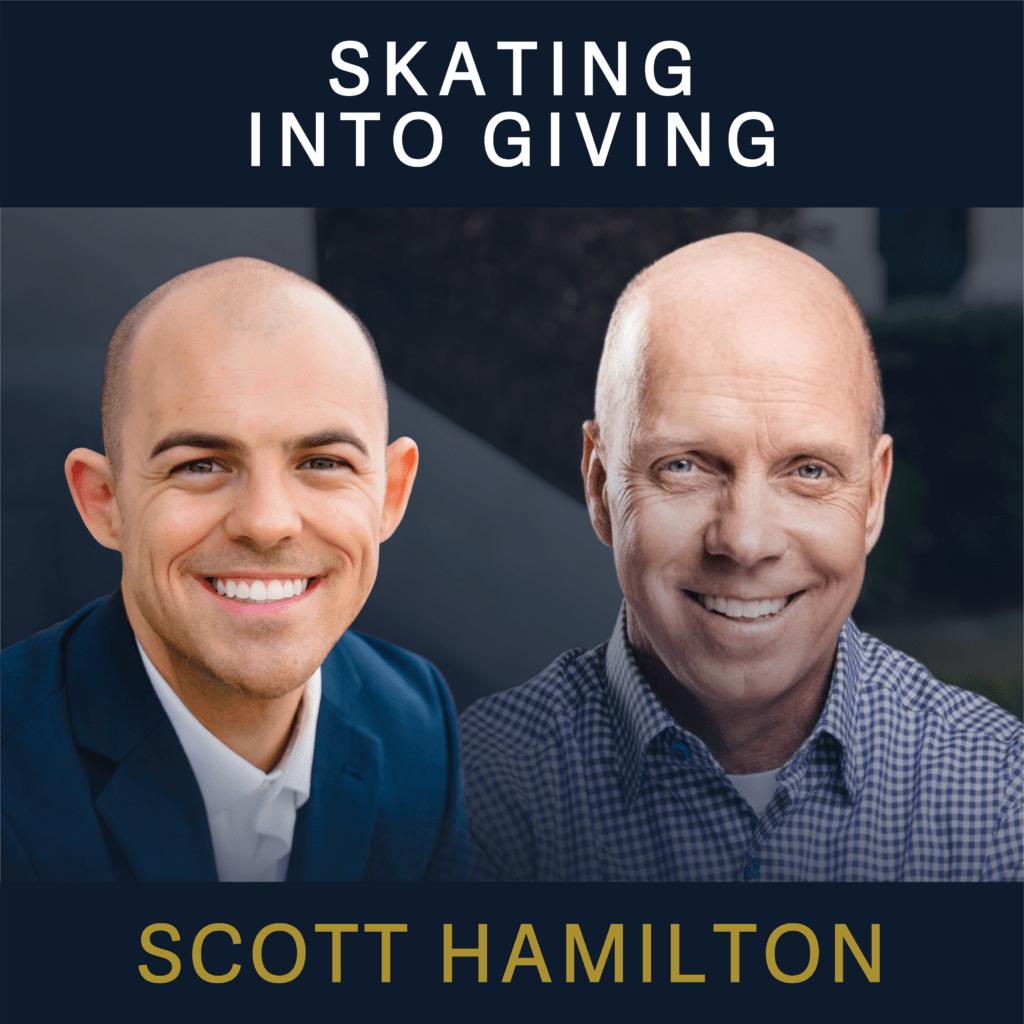 Ep.22 – Scott Hamilton: Skating into Giving
Here are just a handful of the things that we'll discuss:
Welcome to the Rich Young & Powerful Podcast! 
Our special guest today is Scott Hamilton – championship figure skater, Olympic gold medalist, author, and broadcaster.  
Highlights 
Scott Hamilton tells us about the habits that he nurtured to become who he is today.

 

Scott reflects on how his role model, Helen McLoraine, affected his ideas about giving.

 

Scott shares about the work that the

Scott Hamilton CARES Foundation

is doing to advance and innovate cancer research.

https://www.scottcares.org/

 
Please subscribe, rate, and review!
Subscribe to the Everyday Philanthropist YouTube channel for more https://www.youtube.com/@RichYoungPowerful/videos
For more resources go to RichYoungPowerful.com/blog
Purchase Andrew's book, The Giving Crisis at RichYoungPowerful.com/book
Follow on social media!
Follow on TikTok www.tiktok.com/@andrew_mcnair
Follow on LinkedIn https://www.linkedin.com/in/andrewsmcnair/
Follow on Instagram https://www.instagram.com/andrewmcnair/
Follow on Facebook https://www.facebook.com/AndrewMcNairRYP
Listen on Apple Podcasts, Spotify, or wherever you listen to podcasts!