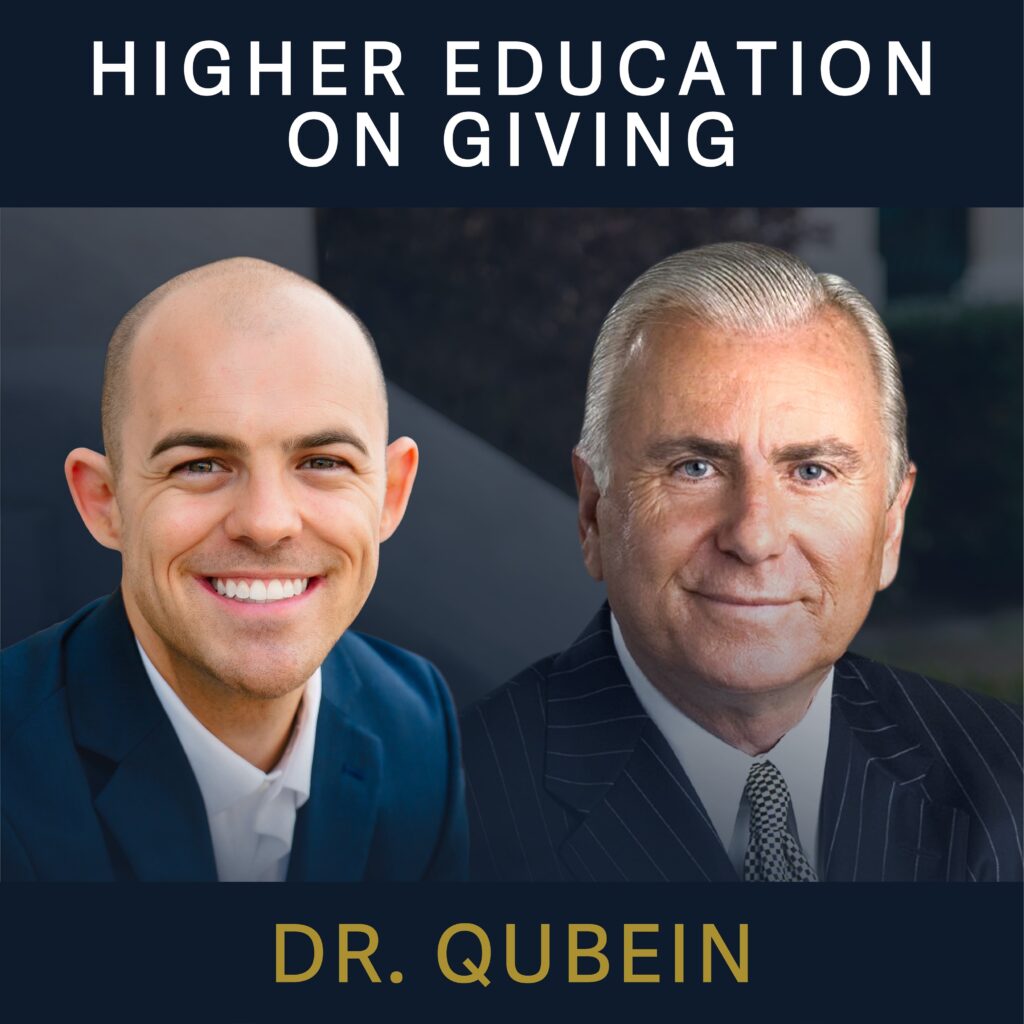 Ep.20 – Dr. Nido Qubein: Higher Education on Giving
Here are just a handful of the things that we'll discuss:
Welcome to the Rich Young & Powerful Podcast! 
Our special guest, Dr. Nido Qubein, is an internationally known author and businessman who became the President of High Point University in 2005 and has pioneered record growth and giving across the university. 
Highlights 
Dr. Nido Qubein relives his journey of growth, from coming into the US as a teenager with nothing to winning the Elis Island Medal of Honor.

 

Dr. Qubein shares some of the secrets to the explosive success he has led at High Point University.

 

Dr. Qubein gives us the short version of the stewardship lesson that he teaches to all High Point first-year students in his "Freshmen's Presidential Seminar on Life Skills" class.

 
Dr. Qubein expands on the idea that "Life is about giving back."

 
Please subscribe, rate, and review!
Subscribe to the Everyday Philanthropist YouTube channel for more https://www.youtube.com/@RichYoungPowerful/videos
For more resources go to RichYoungPowerful.com/blog
Purchase Andrew's book, The Giving Crisis at RichYoungPowerful.com/book
Follow on social media!
Follow on TikTok www.tiktok.com/@andrew_mcnair
Follow on LinkedIn https://www.linkedin.com/in/andrewsmcnair/
Follow on Instagram https://www.instagram.com/andrewmcnair/
Follow on Facebook https://www.facebook.com/AndrewMcNairRYP
Listen on Apple Podcasts, Spotify, Stitcher, or wherever you listen to podcasts!