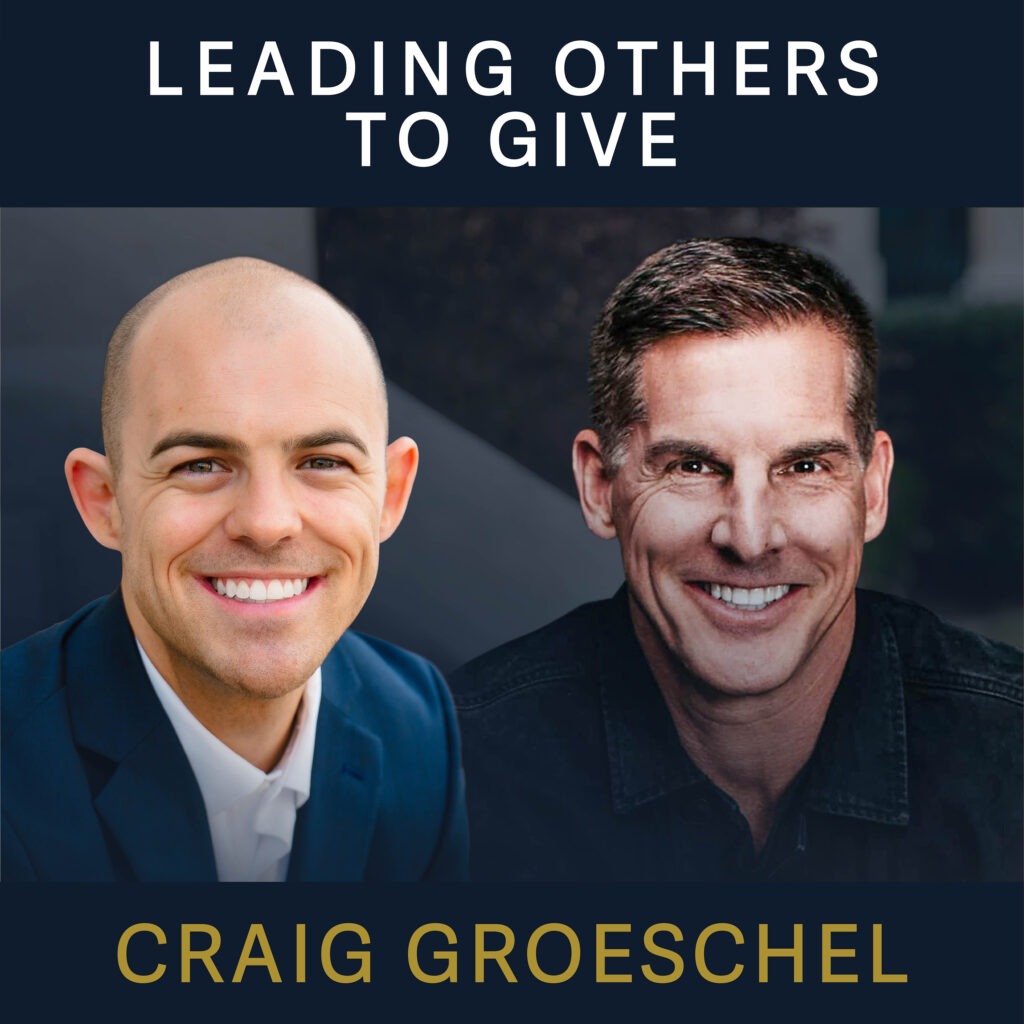 Ep.14 – Craig Groeschel: Leading Others to Give
Here are just a handful of the things that we'll discuss:
Welcome to the Rich Young Powerful Podcast!
Our special guest – Craig Groeschel is the Pastor of Life Church, author of over 15 books, leadership expert & Podcast Host of The Craig Groeschel Leadership Podcast.
Take Aways
Craig Groeshcel shares about his pioneering of many innovations, such as multi-site online church and the prolific Youversion bible app
Craig shares how leaders can impact giving within their tribe
Craig answers can a leader really influence others to be more generous?
Craig spotlights the dire needs being fulfilled by Branch 15 www.branch15.org/
Please subscribe, rate, and review!
Subscribe to the Everyday Philanthropist YouTube channel for more https://www.youtube.com/@RichYoungPowerful/videos
For more resources go to RichYoungPowerful.com/blog
Purchase Andrew's book, The Giving Crisis at RichYoungPowerful.com/book
Follow on social media!
Follow on TikTok www.tiktok.com/@andrew_mcnair
Follow on LinkedIn https://www.linkedin.com/in/andrewsmcnair/