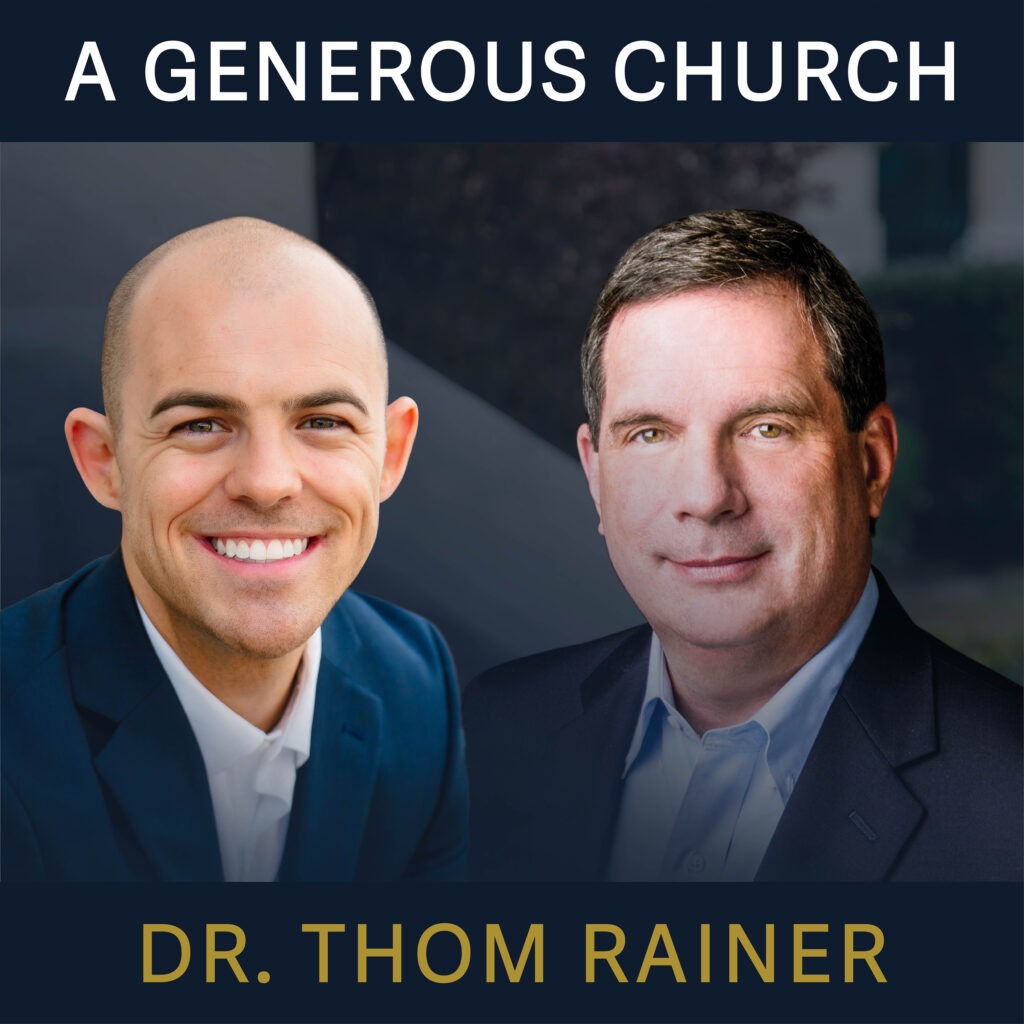 Ep.12 – Dr. Thom Rainer: A Generous Church
Here are just a handful of the things that we'll discuss:
Welcome to the Rich Young & Powerful Podcast!
Our special guest Dr Thom Rainer is the CEO of Lifeway, author of multiple books such as, I am a Church Member and Autopsy of a Deceased Church, and is the founder of a Rainer Group (church consulting firm).
Highlights
Dr. Thom Rainer shares why church membership is so essential and why giving is a part of being involved in your local church.
Dr. Rainer highlights why churches are growing slower than the community around them.
Pastors, listen in as Dr. Rainer shares key performance indicators (KPIs) that churches should be tracking within their leadership team.
Hear more from Dr. Thom Rainer at https://churchanswers.com/
Please subscribe, rate, and review!
Subscribe to the Everyday Philanthropist YouTube channel for more https://www.youtube.com/@RichYoungPowerful/videos
For more resources go to RichYoungPowerful.com/blog
Purchase Andrew's book, The Giving Crisis at RichYoungPowerful.com/book
Follow on social media!
Follow on TikTok www.tiktok.com/@andrew_mcnair
Follow on LinkedIn https://www.linkedin.com/in/andrewsmcnair/
Follow on Instagram https://www.instagram.com/andrewmcnair/
Follow on Facebook https://www.facebook.com/AndrewMcNairRYP
Listen on Apple Podcasts, Spotify, Stitcher, or wherever you listen to podcasts!