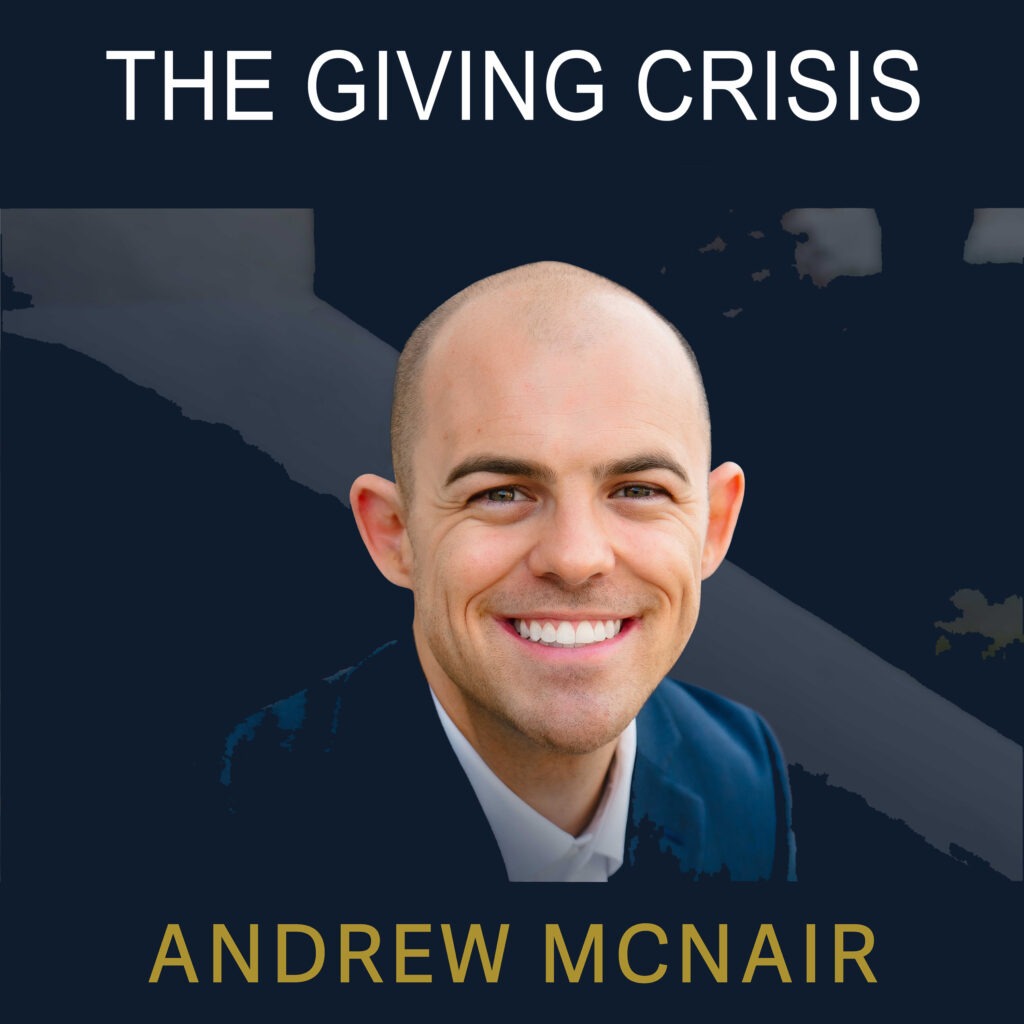 Ep.2 – Andrew McNair: The Giving Crisis
Here are just a handful of the things that we'll discuss:
Welcome to the Rich Young Powerful Podcast!
Louann is our co-host today to discuss The Giving Crisis with the book's author and the host of our show, Andrew McNair, who outlines the crisis we are currently experiencing in charitable giving.
Take Aways
80% of givers only give 2% of their income
Listen in as we explain why The Giving Crisis is such an important topic to dicuss today
Find more resources at RichYoungPowerful.com/blog. Check out our YouTube channel at Everyday Philanthropist and grab a copy of Andrew's book, The Giving Crisis at RichYoungPowerful.com/book.