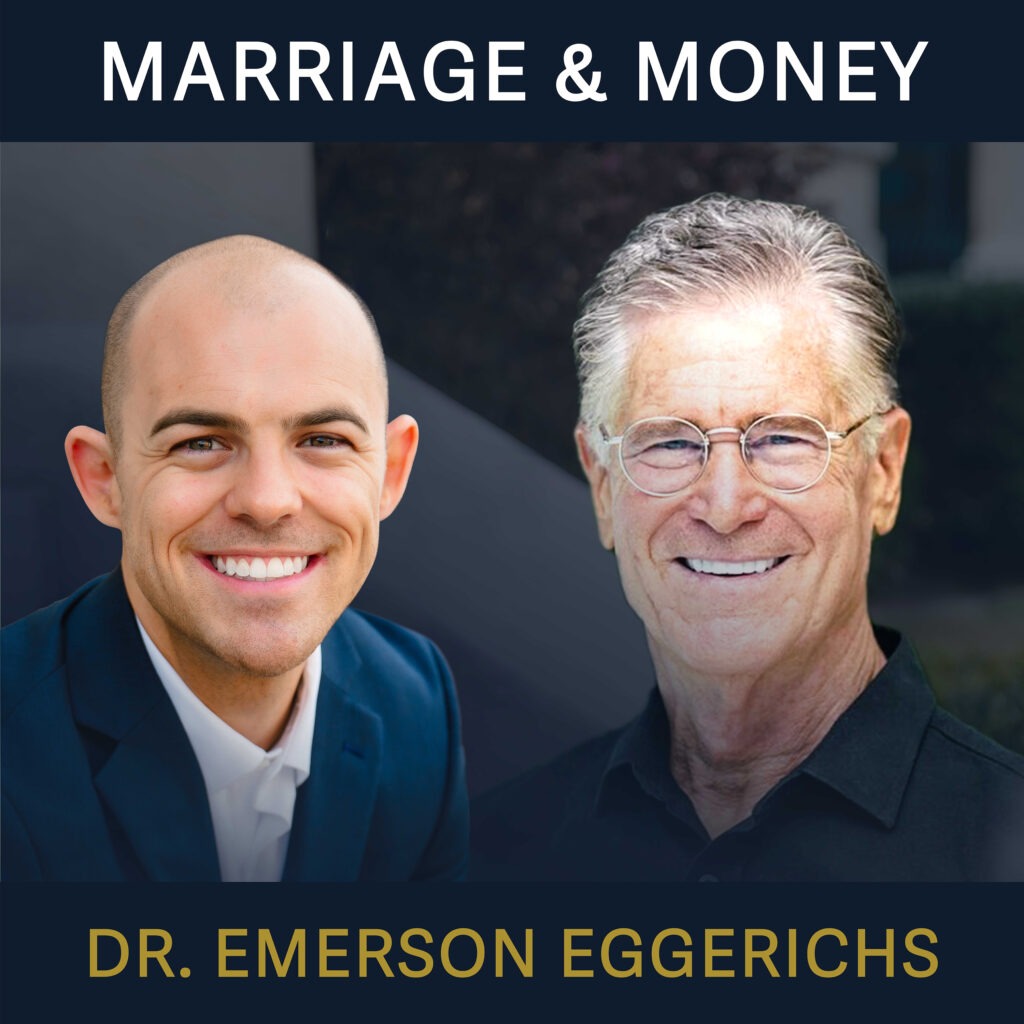 Ep.7 – Dr. Emerson Eggerichs: Marriage & Money
Here are just a handful of the things that we'll discuss:
Our special guest Dr. Emerson Eggerichs is a marriage expert and author of Love & Respect, Mother & Son and Before You Hit Send.
Take Aways
Dr. Emerson Eggerichs enlightens us on how a couple can get on the same page with their giving.
Dr. Eggerichs helps us understand how women and men can look at giving differently.
Dr. Eggerichs gives advice on how to better resolve money arguments with your spouse.
Hear more from Dr. Emerson Eggerichs at https://www.loveandrespect.com/about-us
Find more resources at RichYoungPowerful.com/blog. Check out our YouTube channel at Everyday Philanthropist and grab copy of Andrew's book, The Giving Crisis at RichYoungPowerful.com/book.