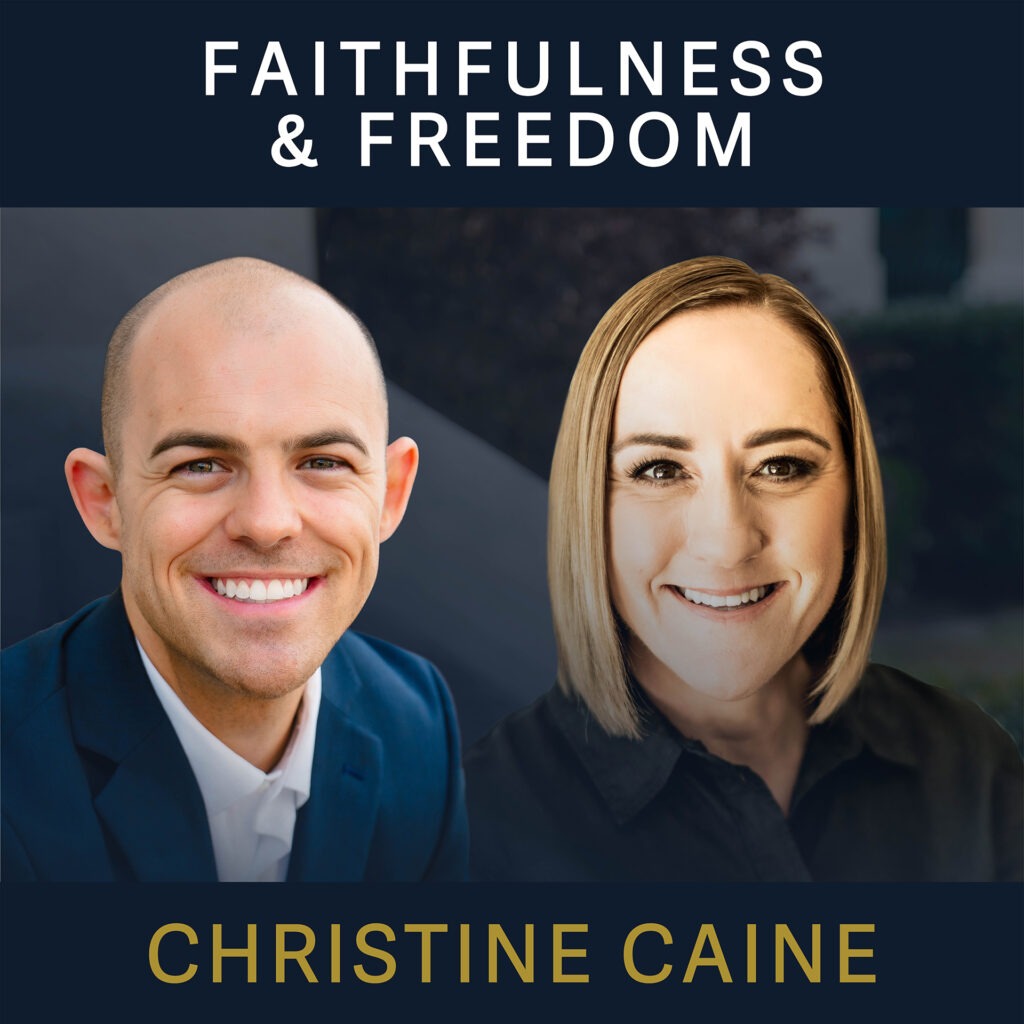 Ep.19 – Christine Caine: Faithfulness & Freedom
Here are just a handful of the things that we'll discuss:
Welcome to the Rich Young & Powerful Podcast! 
Our special guest today, Christine Cain, is the author of many books such as Unashamed and Don't Look Back. She is an international speaker and activist as the founder of The A21 Campaign. 
Highlights  
Christine Cain gives advice on how to identify the mission or ministry that you want to dedicate your life and financial recourses to, and how to embrace your unique calling.

 
Christine answers the question, "How do we put away past financial shame and embrace generosity?"

 

Christine shares her perspective on how to respond to unexpected financial catastrophe, and how those detours can develop our character, strengthen our faith and redirect us to God's path.

 

Christine spotlights the work of the

A21 Campaign

and their fight against human trafficking. 

 
Please subscribe, rate, and review!
Subscribe to the Everyday Philanthropist YouTube channel for more https://www.youtube.com/@RichYoungPowerful/videos
For more resources go to RichYoungPowerful.com/blog
Purchase Andrew's book, The Giving Crisis at RichYoungPowerful.com/book
Follow on social media!
Follow on TikTok www.tiktok.com/@andrew_mcnair
Follow on LinkedIn https://www.linkedin.com/in/andrewsmcnair/
Follow on Instagram https://www.instagram.com/andrewmcnair/
Follow on Facebook https://www.facebook.com/AndrewMcNairRYP
Listen on Apple Podcasts, Spotify, Stitcher, or wherever you listen to podcasts!