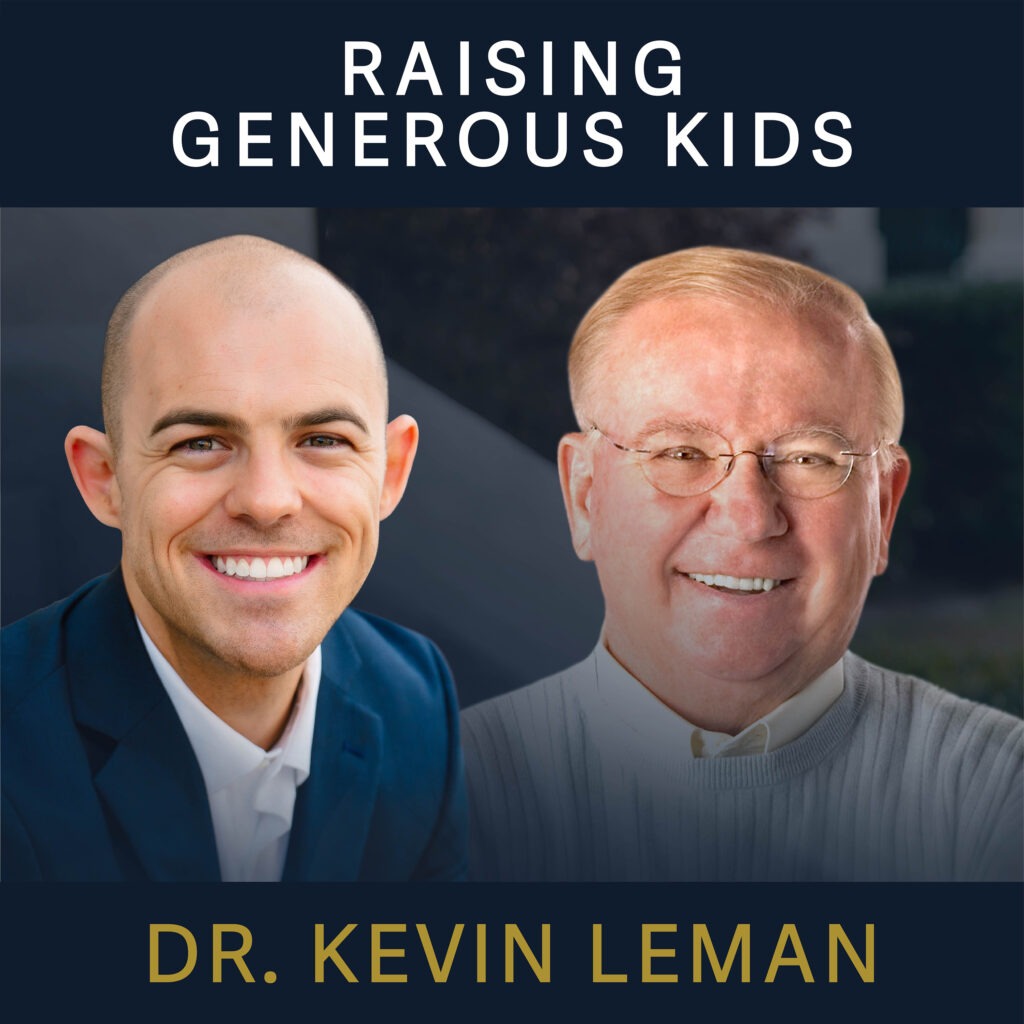 Ep.13 – Dr. Kevin Lehman: Raising Generous Kids
Here are just a handful of the things that we'll discuss:
Welcome to the Rich Young Powerful Podcast!
Our special guest – Dr. Kevin Leman is a family expert, psychologist, NY Times Best Selling Author, Author of over 60 books such as Birth Order, Have a New Kid by Friday and the Way of the Shephard.
Take Aways
Dr. Kevin Leman explains why kids are not naturally generous and how to train them to be.
Hear Dr. Leman tell parents who are successful how not to raise spoiled kids.
Dr Leman spotlights the great education being offered at the Leman the Leman Academy of Excellence. https://lemanacademy.com/
Please subscribe, rate, and review!
Subscribe to the Everyday Philanthropist YouTube channel for more https://www.youtube.com/@RichYoungPowerful/videos
For more resources go to RichYoungPowerful.com/blog
Purchase Andrew's book, The Giving Crisis at RichYoungPowerful.com/book
Follow on social media!
Follow on TikTok www.tiktok.com/@andrew_mcnair
Follow on LinkedIn https://www.linkedin.com/in/andrewsmcnair/
Follow on Instagram https://www.instagram.com/andrewmcnair/
Follow on Facebook https://www.facebook.com/AndrewMcNairRYP
Listen on Apple Podcasts, Spotify, Stitcher, or wherever you listen to podcasts!